How to Fix the Msfeedssync.exe Application Error
by Jason Candanedo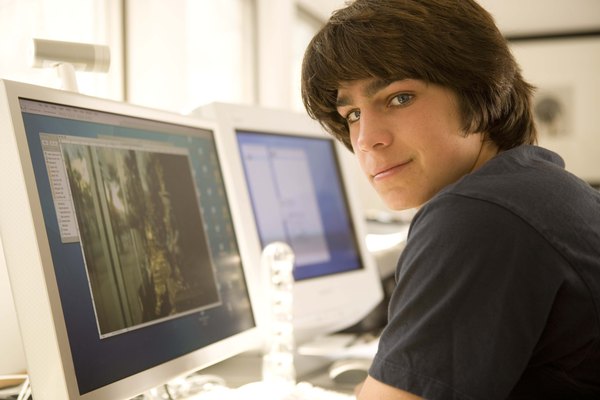 The Microsoft Windows Internet Explorer web browser utilizes a process known as "MSFeedSync.exe." This Microsoft Feeds Synchronization executable updates RSS feeds in the web browser when the RSS Feeds synchronization is activated. This process can experience an error which causes problems within Internet Explorer. You can disable the "MSFeedSync.exe" process to rectify the issue.
1
Click the Windows "Start" button.
3
Locate "Internet Options" and double-click it.
4
Click the "Content" tab in the dialog prompt.
5
Find the "Settings" button under "Feeds" and click it.
6
Remove the check mark from the "Automatically check feeds for updates" option.
7
Click "OK" to save recent changes. This should fix the Msfeedssync.exe error.
References
Photo Credits
photo_camera

Comstock Images/Comstock/Getty Images