How to Fix a Blank Page Error on Internet Explorer Provided by Dell
by Shawn Farner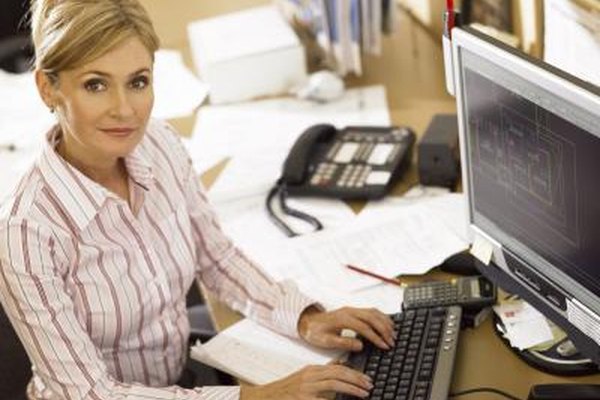 If your Dell-bundled Internet Explorer web browser is experiencing occasional "blank page" errors, you are not alone. This is a documented software bug that Microsoft is aware of. Long story short, Internet Explorer attaches a few bytes of extra data to its HTTP 1.0 request--data that should not be there. This causes the blank page error. Luckily, the fix is simple to apply.
1
Open Internet Explorer by clicking "Start" > "All Programs" > "Internet Explorer."
2
Click "Tools" in the menu bar and select "Internet Options."
3
Move to the "Advanced" tab and scroll down until you reach the section labeled "HTTP 1.1."
4
Click the check box next to "Use HTTP 1.1" and click "OK" to save your changes. This will instruct Internet Explorer to send all HTTP requests using HTTP 1.1 instead of 1.0, which should eliminate the blank page errors.
Photo Credits
photo_camera

BananaStock/BananaStock/Getty Images