How to Enlarge a Photo on eBay
by Jordan Gaither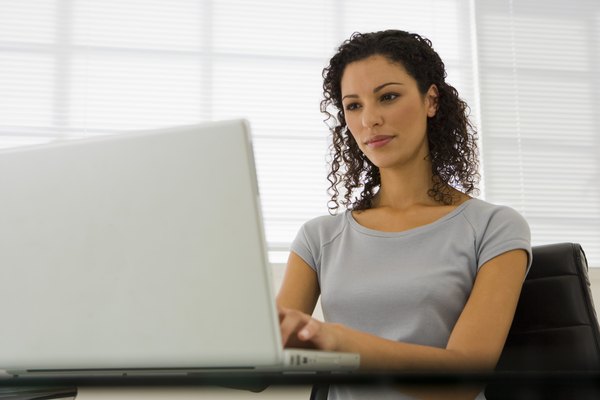 The capability to include pictures of the item being sold has made eBay one of the most powerful online marketplaces in the world, but sometimes you just need a closer look at something before you're willing to lay down cash for it.
There are a couple of methods using eBay's built-in features, as well as one using your computer's built-in save feature, that will allow you to get a better, closer look at an eBay item's picture.
1
Roll over the item's "Enlarge" link, located beneath the item's title on the search page and denoted by a small magnifying glass symbol. Simply moving your mouse pointer onto this link will instantly open a small window with a much larger version of the item's picture in it. This feature saves you the trouble of opening each item's page to see the picture.
2
Click on the main image of the item inside the item's auction page. It should be immediately visible after clicking on an item on the search page and is located to the left of the price and above the description. This will open a new browser window that will contain the largest possible version of the item's main picture, as well as smaller thumbnails of any other pictures of the item. Click on the thumbnails to switch the picture you're seeing within the new window.
3
Right-click on the item's image you'd like to see larger and select "Save Image." This will open a browser window enabling you to select the location your picture will be saved to. Pick a spot you'll remember, like the Desktop, and click "Save." Your image is now stored on your computer and can be opened with any photo-viewing software you may have.
Open your picture and use the photo-editing software to zoom into the picture as far as you'd like. After you exceed the picture's optimal resolution, however, you will begin to see pixilation, which will distort the clarity of the image.
Tip
check

If your browser isn't allowing the eBay picture windows to pop up, try disabling your pop-up blocker in the "Tools" menu of your browser.
References
Photo Credits
photo_camera

Pixland/Pixland/Getty Images