How to Enable Frames in Internet Explorer in Windows XP
by Nicole Whitney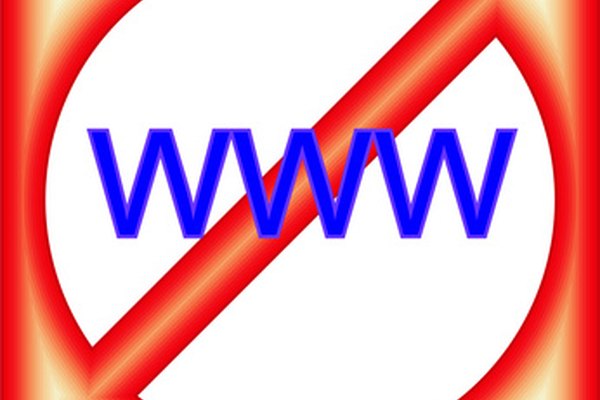 Errors such as "Website cannot be displayed" are the bane of the internet surfer's existence. These types of errors can be caused by frames encoded into the website you're viewing. Internet Explorer 8 has the ability to display frames, but sometimes it just doesn't display properly. However, there are ways to get those pages to show up. Your security settings may be blocking the website's ability to display properly, or you can try changing your Compatibility View if the website used to work on an older version of Explorer.
Adjust Security Setting
1
Click on "Tools" in the menu bar that runs across the top of the program. Select "Internet Options" from the bottom of the drop-down menu that appears.
2
Choose the "Security" tab in the options at the top of the box.
3
Click the green check mark for "Trusted Sites," then click "Custom Level."
4
Locate the option for "Navigate windows and frames across different domains," more than halfway down the list.
5
Click the circle to "Enable" this option and click "OK." If you get a message that reads, "Warning! Are you sure you want to change the setting for this zone?" click "Yes," then click "OK" on the "Internet Options" box.
Enable Compatibility View
1
Go to the website that isn't working.
2
Click "Tools" in the menu bar, and select "Compatibility View" from the drop-down menu.
3
Refresh the page if it did not refresh automatically and it should display normally.
Tips
check

If the page does not display after trying these options, there may be an error in the page. Contact the website's maintainer to bring possible errors to his attention.

check

These methods are specific to Internet Explorer 8. They work on any operating system that can run the program.
Warning
close

Be careful about the options you change in the "Security" section, because this is how IE protects your computer. Making your security settings too low can leave your system vulnerable to viruses.
More Articles
Photo Credits
photo_camera internet image by arabesque from Fotolia.com