How to Enable the Firefox Taskbar
by Chris Hoffman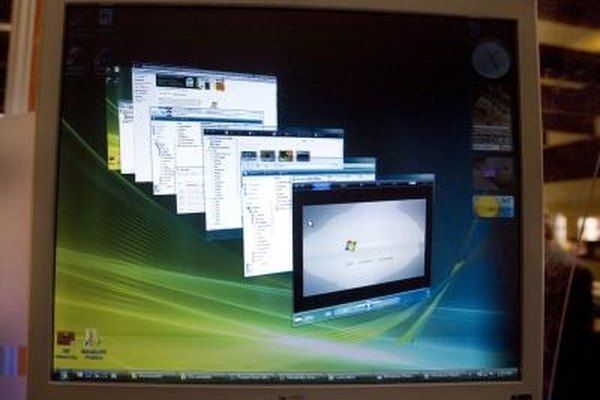 Mozilla Firefox includes a taskbar preview feature. If you're using Windows 7 or Windows Vista, you can mouse-over the Firefox icon on your taskbar to view thumbnails of all your open tabs, instead of just open windows. This feature is enabled by default on Firefox 4, but if you're using Firefox 3.6 you have to enable it manually. Firefox's taskbar previews behave exactly like Internet Explorer's once this feature is enabled.
Type "About:config" into Mozilla Firefox's address bar and press "Enter."
Click the "I'll Be Careful, I Promise" button on the warning page that appears.
Type "browser.taskbar" into the filter box at the top of the window.
Right-click the "browser.taskbar.previews.enable" preference and click "Toggle."
Tip
check

Taskbar previews are only available if you're using Windows Aero on Windows 7 or Windows Vista.
Warning
close

Firefox's about:config page contains a variety of options, many of which can have negative effects on your Firefox configuration. Don't change them unless you know what you're doing.
References
Photo Credits
photo_camera

Stephen Chernin/Getty Images News/Getty Images