How to Make Easy Money By Building PC's
by braniac
There are several pre built computer suppliers, Most costing at least $500 or more for a basic computer! Its easy to build a inexpensive computer and sell it online to create a profit! Just follow these simple steps, and you can make a profit at home in your spare time!
Find an inexpensive processor and Motherboard, these can sometimes be found sold in a set at a discount, but make sure that you get the best possible item for you price. One great site is pricewatch.com. This site organizes other websites by price (lowest first). Be sure your processor and motherboard are both compatible (IE Intel processor with a Intel board) this is specified by the socket the board is labeled (example 462 socket AMD processor).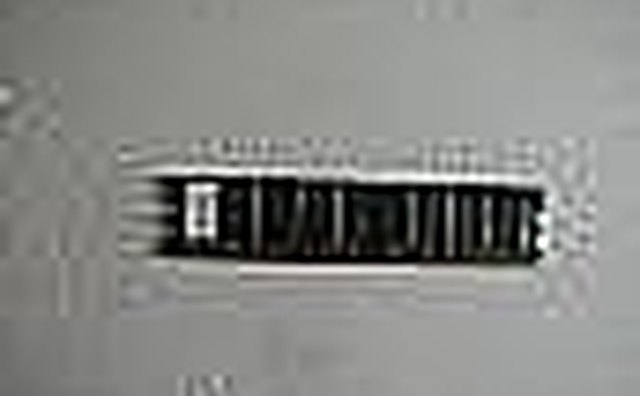 Memory is an important part of a computer. Be sure that when selecting your memory, that you only buy one brand, when you mix brands of memory, you can cause the computer to become unstable. Memory costs about $40 for a 1 GB stick. If you choose to use 512 MB stick, this is the bare minimum for most Operating Systems, but 1 GB is usually the best. Make this selection at your own choice.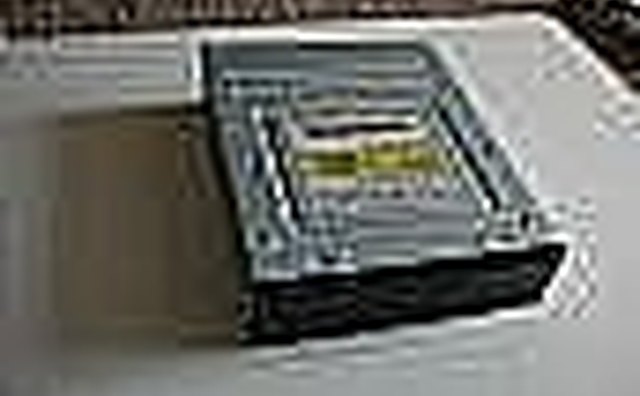 The optical drives on a computer are important. This includes DVD-ROM's(or DVD-Burner) and Hard drives. A basic DVD-Burner cost only about $25 to $40. DVD-Burners are the best buy, they can burn and run DVD's as well as CD's. On the other side, Hard drives, while at one time were inexpensive to buy drives that had over 100 GB of space, not its common to find an inexpensive hard drive with 120 to 180 GB. Remember to buy so that your overall cost are as low as possible.
You have all your necessary components, all you need now is a case and power supply. Most generic cases cost $20 to $50, depending on brand. Many cases come with there own power supply, and buying one as such can save time and money. If not available, a good decision is to buy a power supply that is rated for 400 W. A power supply will be adequate for what you are putting together!
Put together your PC, if you need any further help please see link below. Once you put it together, be sure to wrap with bubble wrap as snug as you can and don't allow any air space between the case and the box you will be shipping in. The box that the case was in will work perfect when preparing to ship.
In order to keep cost down, use inexpensive software, such as Linux for an inexpensive OS and OpenOffice for a free office suite. Please see the link below for more info.
Sign up for ebay. When posting on ebay, be sure to include a picture of the product with a complete description of the system specifications. Posting on ebay cost a little money, not to mention that once you sell your PC you will be charged a fee for a percentage of the winning bid. Ebay is good, but if your PC doesn't sell, you still pay to list it, which can be anywhere from $0.35 to a few bucks.
More Articles