How Do I Submit My Website to Excite?
by John Gugie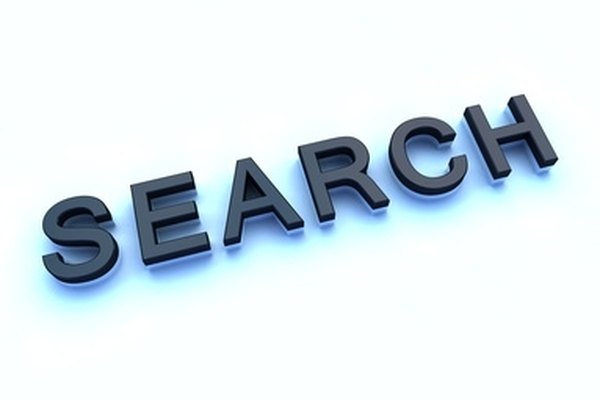 Excite is a popular search engine on the Internet. It utilizes a meta-search engine, which compiles a list of results from several different search engines and users' specific search criteria to determine the best results to give to its users.
Use search engine optimization to improve the website's chances of being listed in search engines. This gives websites a higher ranking and better chance of being listed on search engines, including Excite. Some optimization tools include unique page titles, descriptive meta tags, well-structured URLs, easy navigation, quality content, good anchor text, appropriate use of header tags, optimizing images, effective use of robots txt and good promotion. Also, use Web analytics services, such as Google Analytics, and website optimizers, such as Google Website Optimizer, to show how to improve a website so that it may show up better on search engines.
Add the website URL to the search engines from which Excite compiles its results. Go to each search engine website and submit the URL. Excite does not publicize the list of the search engines but use larger search engines including Google, Yahoo Search!, DMOZ (Open Directory Project) Teoma, Bing, Overture and Metasearch.
Wait for the Excite web crawler to find the website on the search engines to which it was added. Excite does not control how the search engines display websites.
More Articles
Photo Credits
photo_camera search 3d sign image by onlinebewerbung.de from Fotolia.com