How do I Sell on Sites Other Than eBay?
by John VanCott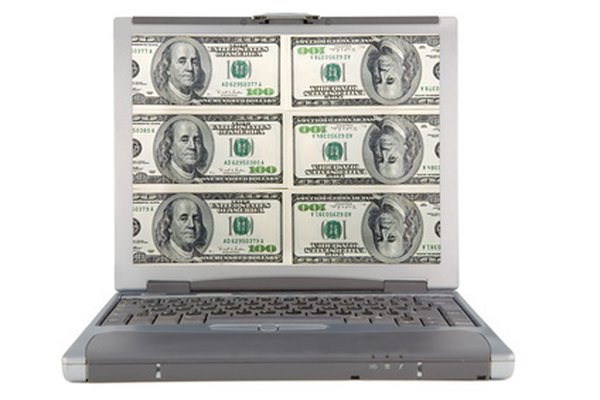 For nearly a decade, eBay was one of the few reliable places to sell goods on the Internet without building your own website. Now, you can find speciality and broad-spectrum sites to sell your goods free, or for a reasonable fee. Some sites cater to hand-crafted goods only, like Etsy. Others let you sell your used goods beside their new goods, like Amazon Marketplace. EBay still is a valuable resource for sellers, but it is wise to explore other options to find the one that best meets your needs.
1
Decide on the type of good you sell most. If you sell mainly antiques, consider a site like Ruby Lane to build your own fixed-price antique mall. If you resell yard-sale finds, consider Craig's List classifieds. In the antique and classic car world, you can sell show quality classic cars online, or just specialize in Ford Mustang parts. The Samba site is dedicated to VWs and Volkswagen parts. Find a site that fits your market or niche.
2
Read the guidelines for the site. Usually you can register as a buyer to access the site free. To become a seller, you will need to follow the guidelines of each website. Many retail sites require a social security number from individuals or a federal tax identification number from businesses. You will need a credit card or bank account for fee withdrawal and income deposits. For tax purposes, it is best not to mingle these funds with your personal bank account.
3
Create an account with a third-party credit card payment service, like PayPal, or acquire your own merchant account to process credit and debit cards. Most online shoppers pay electronically. If you will be accepting checks through the mail, a post office box is a safe, secure and professional alternative to having checks mailed to your home.
4
Find consistent and reliable wholesale suppliers. Consider adding related items to keep customers coming back or spending more money with you initially. Stock items for sale, or make sure your wholesaler can supply you quickly enough to meet customers expectations if you need to order and reship. Some wholesale companies will drop ship for you so you never need to buy merchandise in advance. Drop shipping is sending items directly from the wholesaler to your customer so you do not need to stock any inventory. Research any company for reliability and customer service. Do business only with companies with a good track record so you can pass along goods without needing to make apologies or refund for late or faulty products.
References
Photo Credits
photo_camera laptop image by Valentin Mosichev from Fotolia.com