How do I Scan to PDF on the Dell Photo AIO Printer 926?
by Emily Fisher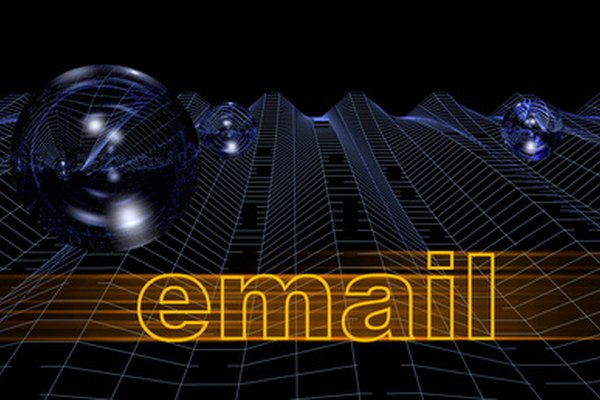 The Dell Photo All-In-One (AIO) Printer 926 can perform multiple tasks, such as scanning documents into your computer, making copies and printing. Scanning your document as a PDF file allows you to open and view your document with the popular Adobe application. The Dell 926 printer allows you to save as a PDF file from the machine in a few easy steps.
1
Add your document to the Dell Photo AIO Printer 926.
2
Select "Start," which is located on the lower left of the desktop.
3
Select "Programs" from the menu selection.
4
Select "Dell Printers."
5
Select "Dell Photo AIO Printer 926."
6
Choose "Dell All-In-One Center." The Dell AOI application will launch.
7
Locate the "Productivity Tools."
8
Select "Save an image on my computer."
9
Choose PDF as the saved document type.
References
More Articles