How to Create a Free Website for Kids
by Faizah Imani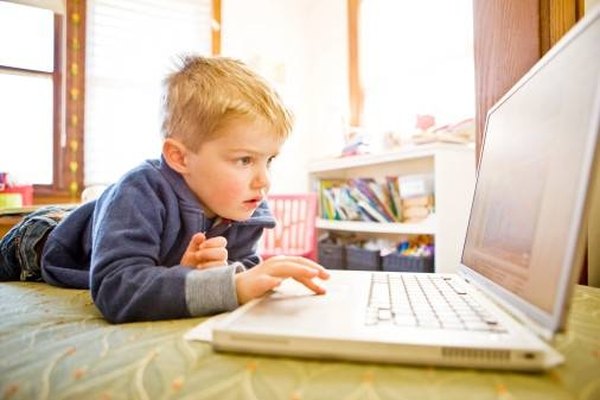 Although quite a bit of adult content is lurking on the world wide web, it is not a place where only adults gather. If you approach your average 8-year-old, chances are that she can tell you quite a bit about the Internet and websites that she has visited. So if your kids are spending time on the Internet, why not develop a website just for them? It can prove to be a safe and fun way for them to learn and also have fun online.
How to Create a Free Website for Kids
Decide what kind of content your website will offer to kids. A few examples of content to consider are games, puzzles and coloring pages. Do your research to make sure the content that you are adding is age appropriate for the kids who will be visiting your site.
Create a new account with a free web hosting company who will host your kids' website for free. This is accomplished by clicking on the "New User" link. The exact wording will vary by site, but the keyword is "new."
Log into your free web hosting account with the user name and password you chose when creating your new account.
Open the "File Directory" to begin creating new pages for your kids' website. Click "New" to create a new file or page. By doing so, your HTML editor will open up so you can begin creating content for your website.
Enter HTML code into the HTML editor to begin creating your first page. Some online sites will actually provide you with free HTML code for games and other kid activities. You can simply copy and paste their HTML code into your HTML editor.
Save the file when you have finished. It is best to save the file according to the content that is on the page. For example, you can save a games page as games.html and a coloring page as coloring.html.
Repeat Steps 4 through 6 until your kids' website is complete.
Tip
check

Kids like bright colors. Use a lot of bright colors and kid-appropriate graphics to appease the eyes of kids visiting your website.
More Articles
Photo Credits
photo_camera

Getty Images