How to Create a Squeeze Page
by Troy Dooly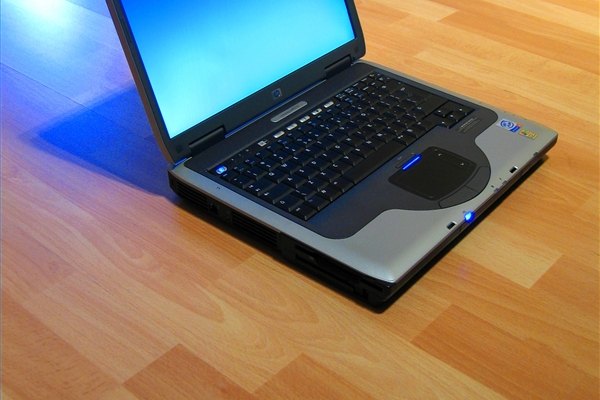 A Squeeze Page, also called a Lead Capture Page, is usually a one page website designed to target a specific niche market. The Squeeze Page will build the curiosity of the person reading the ad copy, or watching the video on his or her screen. If the Squeeze Page has a definite call-to-action and the creativity is strong, the website visitor will complete the small opt-in form requesting additional information. The opt-in forms found on most Squeeze Pages request the visitor's, name, e-mail address, and phone number. Squeeze Pages have a single focus: to cause your prospect to follow your specific call-to-action.
Steps To Create a Squeeze Page
Find an autoresponder. Go to your favorite search engine and search the term "autoresponders," and check out the first three you find listed. You want to find an autoresponder that is easy to use, offers customizable web-form creation, allows for unlimited marketing campaigns, and most of all provides tracking analytical tools, so you can split-test each of your Squeeze Pages. The autoresponder connects directly to your opt-in form on the Squeeze Page, and allows you to analyze how well your ad copy, call-to-action and/or video are working.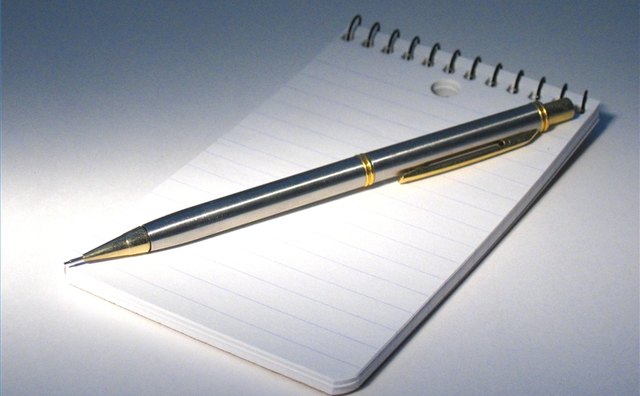 Create a marketing hook. Write an e-book or a series of "how to" videos which you offer as the marketing hook. The free offer will cause your Squeeze Page visitors to complete your call-to-action of subscribing to your opt-in form. Your e-book or videos must be specific to the niche you are working. If you offer solid free information, which your subscribers find valuable, then you will build trust, and they will gladly buy your products or services.
Create your call-to-action. Write several typical call-to-actions you have seen on other Squeeze Pages. What caused you to follow through and complete the call-to-action? Now review your free offer, and write a compelling call-to-action. Example: "We have 17 copies of our highly secretive report on 'How To Earn $337.00 Daily From Your Personal Micro-Continuity Website.' Get your free copy, no strings attached, by providing us your contact info. As a thank you for trusting us, we will also provide you exclusive free access to three of our 'How To' videos, showing you exactly how to get your Micro-Continuity site up and running in 36 hours."
Emotionally grab your readers. Write down three to five specific pieces of information you are going to provide the people who visit your Squeeze Page. Remember, this is niche specific information. This information must emotionally grab the attention of the reader (or viewer, if you create a Video Squeeze Page.) Example: I can remember when I would spend hours a day trying to earn $50.00, only to realize my hosting fees were costing me more in monthly charges than I earned annually from my site. My wife was not happy at all. Especially since she needed the extra money for bills. Can you relate? As my new friend, I can share with you the #1 strategy I mastered, which is allowing me to earn $337.00 a day from my Micro-Continuity site. You will not learn this from anyone else, because my mentor was killed in a tragic auto accident several years ago. I promised his widow, I would only share it with a person who will respect and not exploit this strategy; someone who will carry on his legacy.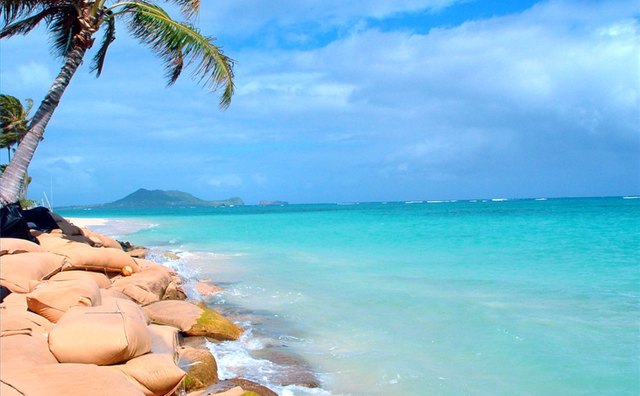 Get custom graphics. Go to Elance.com or Guru.com and pay a freelance graphics and website expert to create a custom graphics package and Squeeze Page template for you. Have them design a custom niche header, a subscribe button, a custom background and provide them with a decent picture of yourself so your Website visitors can get to know and trust you. Do not skimp in this area. If you are not at an advanced level in website design, then hire a professional to get it done. Now you are ready to put everything together and take your new Squeeze Page public.
References