How to Create Your Own Reddit Page
by Deborah Walker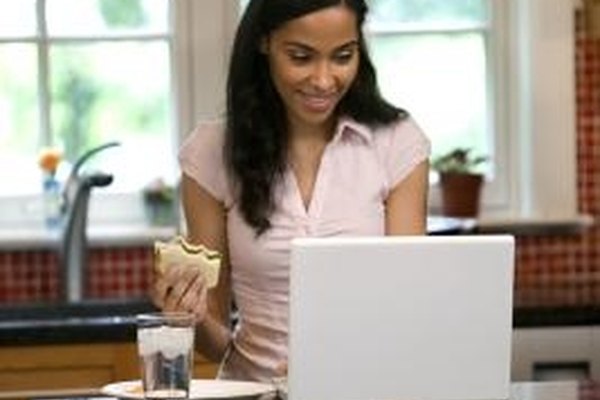 Reddit is a social bookmarking website where you post interesting online articles and videos and then users vote on your submitted links. Once you are registered, you can create as many links as you want. When you go to your Reddit account, you will see the "hottest" link submissions. You can also read the most controversial links, top scoring links, new links and links that you have submitted.
Navigate to Reddit.com. Register for an account by clicking on the "Register" text link in the upper right-handed corner of the screen.
Complete the "Create a New Account" form with your username, email address and password. Fill in the captcha form. Click the "Register" button.
Click on the "Preferences" tab to set the language, comment, privacy and forum options that you want.
Submit a link for your page by clicking on the "Submit a Link" button on the right-handed side of the screen. Complete the title, URL, a description of the link and the captcha box. Click "Submit."
Create a community page by clicking on the "Create a Community" button on the right-handed side of the page, which is underneath the "Submit a Link" button. Fill in the required fields for the community's name, title, description, language and the type of group. Click the "Create" button, which is located in the left-handed corner at the bottom of the page.
More Articles
Photo Credits
photo_camera

David Sacks/Lifesize/Getty Images