How to Create & Host a Virtual Library Website
by Kara Allison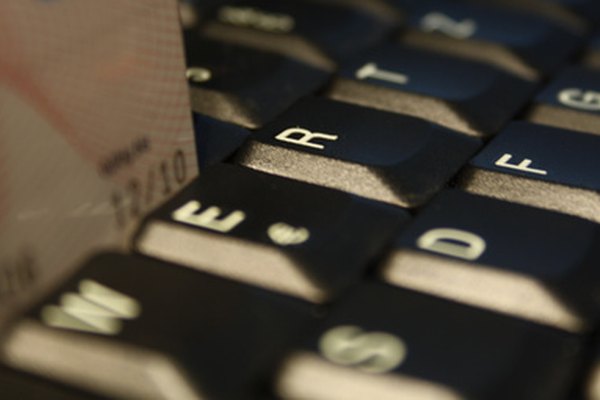 Keeping your library patrons happy sometimes means thinking outside the proverbial box. In today's technology-obsessed culture, you have to be able to reach out to existing and potential patrons beyond the traditional library building. Creating a virtual library extension of your already-existing library is one way to do this.
1
Choose the content of your virtual library wisely. The difference between a website and a virtual library is the quality of the content chosen for inclusion. Expanding your library outside of the traditional library building is the key to holding on to existing patrons and making new ones. Make sure that the sources chosen for inclusion in your virtual library are of the same quality you would give to your patrons in person.
2
Practice good design techniques when implementing your virtual library layout. Good virtual library design techniques include a simple layout, familiar fonts and color schemes and self-explanatory pages. Keep in mind as you create this site that your users will be accessing the virtual library from remote locations. If they have a problem or do not understand something immediately, you will not be around to answer their questions. If your site is too complicated or confusing, users will go elsewhere to find the information they are seeking.
3
Offer as many online resources as possible, such as "IM a librarian," chat with a librarian and email reference consultations; online library card registration, online newsletters/blogs, links to community resources, reference tools such as pathfinders and comment forms and surveys.
4
Evaluate and improve your virtual library site. Do so often because the Internet is constant evolving. Keeping your users satisfied means keeping yourself updated on the latest Internet trends and incorporating them into your virtual library site as appropriate.
5
Invite users to visit your library in person. Make sure your hours and services are posted and highly visible. Hopefully you will find yourself with a few new patrons in the process.
Photo Credits
photo_camera Onlineüberweisung image by PhilK from Fotolia.com