How to Create eShop
by Adelaide Damoah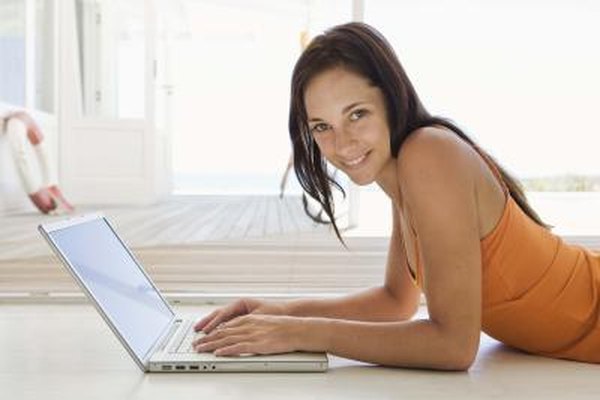 An eShop is a shop on the Internet where you can sell real or virtual goods, such as software, to your customers. With eShops, there is no intermediary. Your customer buys your products directly from you, the seller. The process is called business-to-customer online shopping. EShops are also known as e-stores, online shops and Web stores. They are relatively simple to set up, but an understanding of Internet marketing is essential to making your eShop a success.
Shop online for the right store package for you. There are a number of packages available for different business needs that include customizable stores with integrated shopping carts, search engine optimization and merchant bank integration. You may require a no-frills Web store that is easy to set up with minimal cost for a small business or you may need a fully functional eShop with content management capabilities depending on the size of your business and what you are selling.
Set up a merchant account if you did not get one with your eShop package. Merchant accounts allow you to accept payment from your customers. The best merchant accounts take all credit card payments and come with a seal that makes the customer feel confident about buying from you. One of the most well known examples is Verisign. You should make it as easy as possible for your customers to buy from you, so allow payment by online checks and telephone orders, if possible.
Buy a domain name, such as www.estore.com. Set up a website yourself or hire a website developer to do it for you. Make your website full of content about the goods and services you are selling and integrate a link to the eShop into your website.
Look at your competition and write your returns and exchange policy. Place it on your e-store so your customers are fully aware of their rights when they buy something from you. Ensure that you are up to date with consumer protection laws.
Organize your catalog of products before you upload the products to your e-store. Divide them into categories to make it easy for your customers to find what they want.
Using a high quality digital camera, take photographs of the products you are selling and upload them to your e-store. If you are selling digital products, such as e-books, you most likely will have been given customized photos of the products to display on your e-store.
Drive traffic to your eShop by using Internet marketing techniques. Place targeted advertisements, build a mailing list, create targeted email newsletters, write articles related to your product with links to your website and join a pay-per-click advertising program, such as Google Adsense.
Tip
check

If you can not afford to invest in your own eShop and website, consider joining websites such as eBay, Yahoo merchant solutions, Etsy, CafePress and Zazzle. These websites are free to join and you can set up your own e-stores with them. You must set up a merchant account such as PayPal to receive payments for eBay. There are various cost-effective membership options that you can tailor to your budget, and you can create your own eShop with your own products.
Photo Credits
photo_camera

Jupiterimages/BananaStock/Getty Images