How to Create a 128 Barcode
by Raul Avenir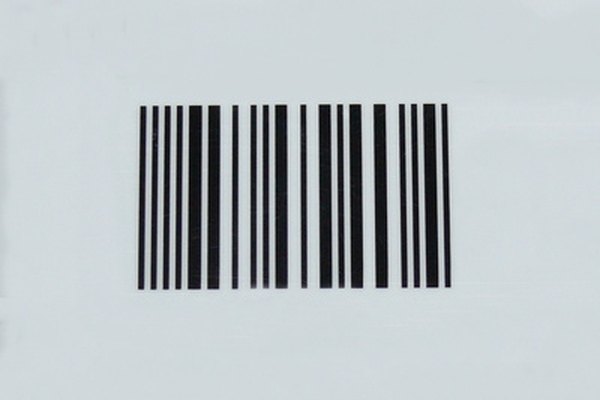 Code 128 is a very high density alphanumeric bar code. It is named as such because it can accommodate all 128 characters of the American Standard Code for Information Interchange, or ASCII. ASCII characters include all the number characters from 0 to 9, all letters of the alphabet (lower and upper cases), all mathematical operation symbols, non-printable characters such as spaces, and various graphic and control symbols. You can learn how to generate your own Code 128 barcodes.
Go online and visit websites that offer to generate a Code 128 barcode for free. Websites such as barcode-generator.org, barcoding.com or barcodesoft.com provide this type of service (see Resources).
View the website's homepage and program interface. Look at the list of various types of barcodes and click on Code 128. Enter the data to be encoded in the space provided, click on "Generate Barcode," and see the resulting barcode image. Right-click on the barcode image or click on the "Download Image" button, and click on "Save Image As" in the following menu. Choose a location where you want to save the barcode image and click "Save."
Right-click on the saved Code 128 barcode image and click "Print" in the resulting menu to initiate printing. Choose the type of layout and paper size in the "Photo Printing Wizard" and click on "Print." Plug a barcode scanner into your computer if you wish to scan the printed barcode and verify that the information has been properly coded. View the barcode data that you uploaded and compare it with the Code 128 data scanned from your barcode.
More Articles
Photo Credits
photo_camera barcode image by bofotolux from Fotolia.com