How to Clean a Network's Cache
by Andrea Crist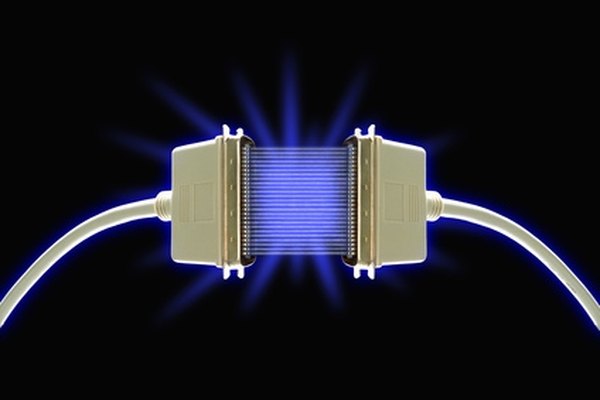 Computers log a lot of information while you use the internet. Your network saves a history and stores cookies and other information to be able to quickly recall it upon command. However, when these extra files start to take up space they begin to interfere with the general speed of your internet, so it's best to take time every once in a while to clear it out and keep your computer up to speed.
Clear a Windows 7 or Vista Cache
Click the Windows logo on the Task Bar. Type "Network" into the "Start Search" address bar.
Select "Network and Sharing Center" from the presented options. If you are running Windows 7, select "Troubleshoot Problems" and follow the succeeding prompts to clear your network's cache. For Vista users, click "Tasks" and select "Diagnose and Repair". Follow the succeeding prompts.
Exit out of the internet browser. Reopen it and attempt to access the Internet.
Clear an Apple Mac OS X Cache
Type "Terminal" into the Spotlight search bar.
Select "Terminal" from the Application options.
Type "dscacheutil -flushcache" into the window and then press Enter. Close the Terminal application. Quit your Web browser and relaunch it.
Clear a Linux Cache
Open a terminal window by clicking the "Applications Menu" and selecting "Accessories" and then "Terminal".
Type "/etc/rc.d/init.d/nscd" into the terminal application and restart.
Relaunch your Web browser.
References
Photo Credits
photo_camera computer image by peter Hires Images from Fotolia.com