How to Change Home Page Properties in Search Engines
by Brandy Alexander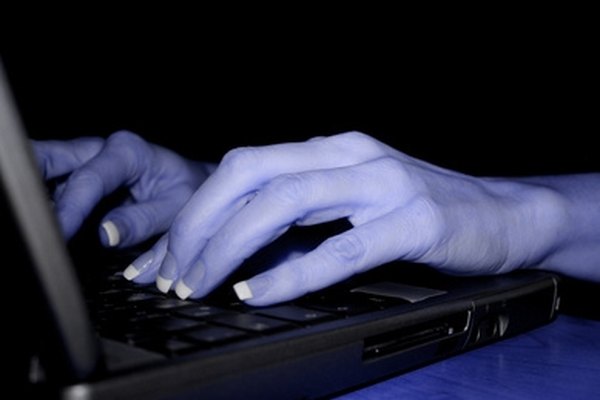 The homepage on a search engine like Google, Yahoo! and Bing is the first page that you see when you enter your search queries. These homepages display a default view, which contains various features such as a particular color scheme, layout and number of search results that appear per page. You can change these settings to make your Internet experience more customized to your specific needs.
Change Google Home Page Properties
Point the browser to the Google search engine (see Resources).
Click the "Search Settings" link in the top, right corner of the page.
Use the menus on the page to select homepage properties. For example, click the box next to your preferred language, enable SafeSearch by selecting the appropriate level and use the drop-down menu to specify how many search results appear per page.
Click the "Save Preferences" button to finish changing your homepage properties.
Change Yahoo! Home Page Properties
Launch the Yahoo! search engine (see Resources).
Click the "Page Options" link on the upper, right-hand corner.
Click a color box in the drop-down window that opens to specify the desired color scheme for your homepage.
Click the "Move News on Top" or "Move News on Bottom" link to determine where the news links appear on your Yahoo! display. The new settings automatically take effect.
Change Bing Home Page Properties
Bring up the Bing search engine (see Resources).
Click the "Preferences" link in the top, right area of the page.
Scroll through the page and use the menus to specify your preferences. For example, enter your city and state in the "Location" text field to get search results that are tailored to your area and click the "Turn suggestions on" box to receive recommended terms as you enter your search queries.
Click the "Save" button on the top or bottom right side.
Tip
check

If you do not see any links on the Google homepage upon page load, hover your mouse over the page so that they become visible.
References
Photo Credits
photo_camera laptop image by Angie Lingnau from Fotolia.com