Can I Get a DTA for Comcast Basic Cable?
by Kay Bell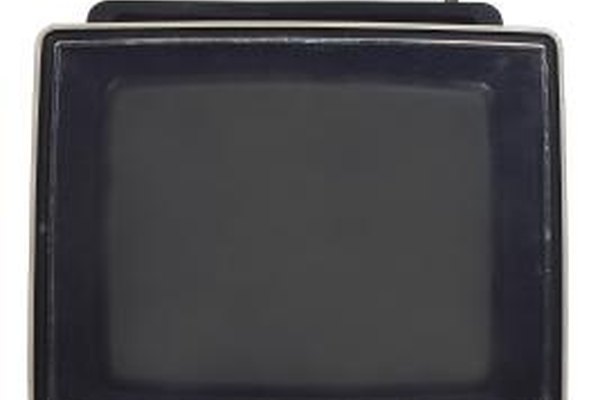 If you've heard about the Comcast Digital Transport Adapter, you may wonder if you can use it with basic cable, or if you even need it. Comcast will migrate some basic subscribers to digital services that will require a TV capable of receiving encrypted digital signals. If you have an analog TV set you will need a DTA to receive your programming.
DTA for Basic Subscribers
The Comcast DTA is available for subscribers of Comcast basic cable in areas that receive basic cable channels in digital format. These areas receive programming via an encrypted digital signal. This means channels will be scrambled and a device is needed to read the signal.
What Is A DTA
The DTA device allows an analog TV to pick up an encrypted digital signal. The DTA is a box about 3 inches by 5 inches. You connect one cable from your TV to the DTA and one cable to your cable outlet. When the DTA is connected to your TV it unscrambles an encrypted digital signal so only subscribers can receive programming.
Getting Your Comcast DTA
Comcast is providing the DTA box to households that are in areas that are part of its digital migration. Each home can have two DTAs issued at no cost, each additional DTA is $2 per month as of June 2011. You can self install the DTA box, or you can set up a service call for installation. Extra charges will apply for an in home service call.
DTA Alternative
If you live in an area that requires the DTA for basic, you also have the option of ordering a digital converter box. The digital converter box allows you to view the on-screen program guide and gives access to some on-demand content. There's an additional equipment charge for the digital box that varies by area.
References
Photo Credits
photo_camera

Hemera Technologies/PhotoObjects.net/Getty Images