Where Can I Get Free Driving Directions?
by Jillian O'Keeffe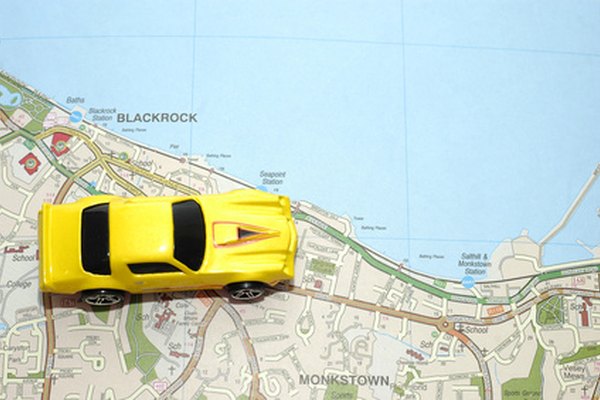 Getting free driving directions is easier than ever in the age of the Internet and satellites. As well, mobile Internet makes traveling without even a computer possible. Paper maps with destinations and intersections buried in the worn crease are not as common, but there are travelers who do prefer them.
Online route planners
There are several detailed free route planners available online. Simply enter a start point and a destination, making sure to choose the right towns, if there are multiples of a certain name. Some route planners can factor in via points and give you the quickest or shortest way to each one. Each turn and intersection is usually marked along with road numbers, which will save you from getting lost. Directions are usually printable in both map and list formats.
Mobile Internet
Accessing the online route planners during your journey can be done when passing through Wi-Fi areas, which allow Internet access via wireless networks.
Websites, email or by phone
If driving to a business, the staff will usually give you free directions over the phone or by email. You can also go online to your destination's website, where you will likely find directions to it from different locations.
Paper maps
Tourist offices are also great sources of free maps, which direct you to the most popular tourist locations. You can also have the tourist office map out clear directions to your destination.
More Articles
Photo Credits
photo_camera Road map image by Ellanorah from Fotolia.com