California DBA Requirements
by Aurelio Locsin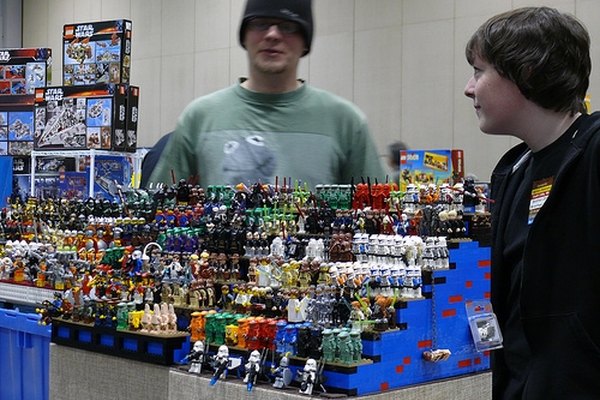 If you are opening your own business in California, you're going to need a business license, a business account at your local bank and, if you're doing business under a name other than your own, a fictitious business name statement or DBA (doing business as), which you apply for at the county level.
County
Applying for DBAs is done through the clerk of the county in which your business is located, not at the state level. You can do this in person at the clerk's office or through its website. For example, you can go to the Los Angeles County Clerk, which is linked under resources. You can find a link to other county clerk offices in California at www.co.el-dorado.ca.us/countyclerk/other_rec.html.
Name Search
Your business name must be unique within your county. You can typically do a search on the clerk's website, as shown by the link under resources. The clerk can also manually search a name for a small fee. Note that this only searches for names in Los Angeles County. If you want to ensure that your name is unique in California, which is not required for DBA, try using your favorite search engine.
Application
Fill out the form using the link under resources. Because the application is a PDF file, you can fill it out online but must print it before closing because you cannot save the information. Needed information includes the names and contact information of all registered owners, the type of business and signature. Send your application along with the appropriate fees to the address listed on the website, which is linked under resources. Make your check payable to the L.A. County Clerk.
DBA Statement
Publish a DBA statement in a general circulation newspaper within 30 days after receiving your approved application. This statement must appear once a week for four consecutive weeks. A list of approved newspapers is located via the link under resources. Note that the size of the newspaper does not matter as long as it is approved by your county. Save some money by going with cheaper weeklies rather than the dailies.
Renewal
A DBA lasts about five years and must be renewed before it expires. Otherwise, someone else in the county may use that same name. Renewals only require an application and a fee. They do not require a DBA publication in the newspaper.
References
More Articles
Photo Credits
photo_camera

Bill Ward: Fl