How to Build a Spiritual Website
by Elizabeth Balarini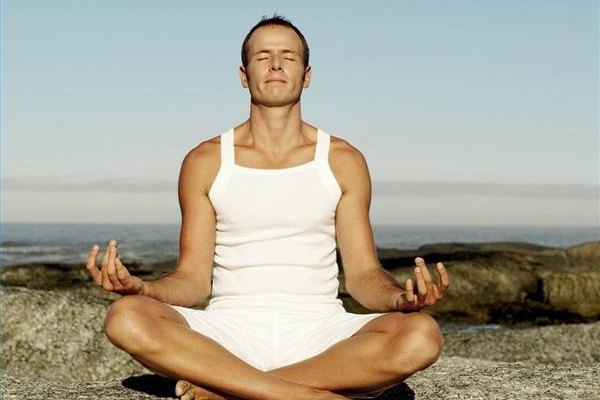 Spirituality pertains to things that concern matters of the spirit, faith and religion. In the age of the Internet, people can build websites in order to present or discuss their spiritual beliefs and thoughts. If you'd like to build a spiritual website, there are a few things you need to keep in mind when you create your site.
1
Think of a name for your website. Have it reflect your spiritual or religious beliefs. For instance, if your site will be about Catholic spirituality, use the word "Catholic" in your website's name. If, on the other hand, your beliefs are nondenominational, or multi-encompassing, consider using the word "spirit" or synonyms of the word.
2
Purchase your domain name (see link in "Resources," below). Your domain name is the name of your site, and is basically your address in Internet real estate. This is where your site will reside, and what your visitors will type into their address bars when they want to visit your site.
3
Buy a hosting plan. When you purchase a hosting plan, you are paying a hosting company for space on their servers. By saving your sites on their servers, your website will become available to people all over the world. One of the highest-ranked hosting companies is Host Gator (see link in "Resources" below).
4
Build your website. To do this, use your own knowledge of html, xml, and/or xhtml. If you don't know any of these programming languages, you can use a website template software, such as Coffee Cup, which will allow you to build a website quickly, without the need to know programming languages. Alternately, you could use Wordpress (a free blogging application), and purchase a Wordpress theme (see link in Resources) to give your site a professional look within seconds.
5
Generate revenue after you build a spiritual website by registering with affiliate networks, and finding products or services that are a good fit with your website's topic. In other words, you can link to books about your religion or beliefs, and if your visitors purchase the items, you will receive commission. See Resources below for a link to dozens of free affiliate networks.
6
Create pages for your site. This will depend entirely on what your beliefs are. Some examples of pages you can create are: history (of the religion or set of beliefs), beliefs, traditions, rules, prayers, songs. If your site is nondenominational, you should include pages about various religions (if any) that contribute to your beliefs. Add pages for spiritual poetry, articles about spiritual people in history (such as Gandhi, Martin Luther, Rumi, etc.). You might also have a page of links to other sites that share your beliefs.
More Articles