How to Build a Real Estate Website for Free
by Meg Jernigan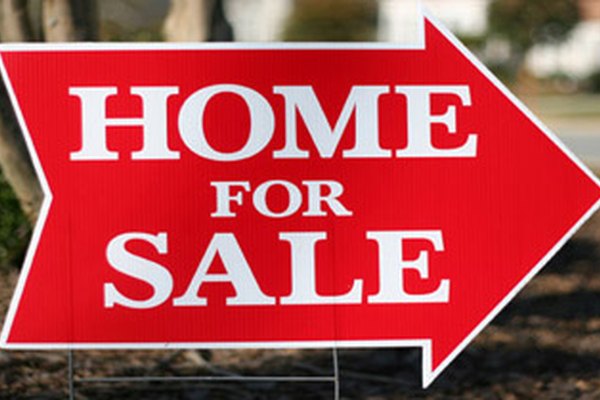 Realtors should have their own website with links to their community, local businesses and services. Building a real estate website for free is easy. Expect to take some time to set up your site the first time and then visit the site every day to make sure things are working properly.
1
Sign up with a free webhosting service like Webs.com or Synthasite.
2
Place your company name and logo prominently at the top of the page.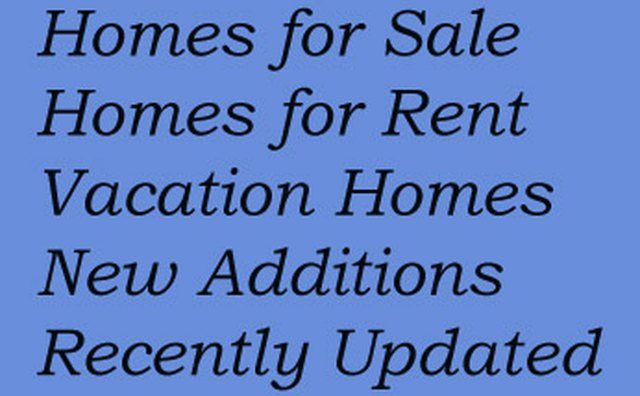 3
Create a navigation bar with links to your listings. Separate homes for sale, rentals and vacation homes. Use lots of photographs on your listings pages.
4
Make a link to a Multiple Listing Site site like Realtor.com. Have this link open in a different page so visitors aren't taken away from your site when they click on it.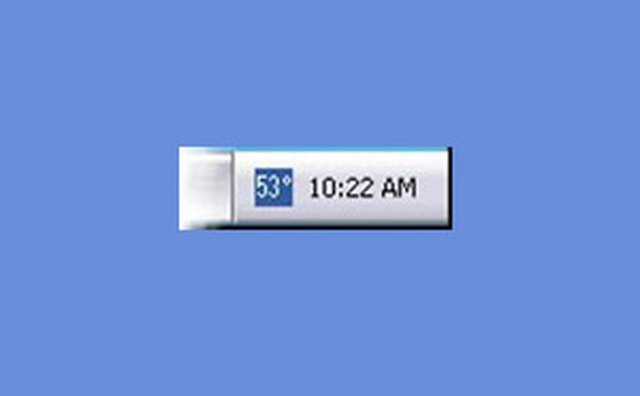 5
Create another navigation bar with links to your local chamber of commerce, your town's website, local shops and restaurants. Include everything a visitor to your town would find useful. Add a local weather widget and links to webcams in your area.
6
Put a photograph of yourself and contact information in a prominent space with a link to an About Me page. Include a contact button for email.
7
Write a brief paragraph for the home page that explains who you are and what localities you operate in. Mention positive things about the community. Explain how you're different from other Realtors in your area.
Tips
check

Check links on your website often to make sure they're not broken.

check

Avoid using widgets and graphics that make the page load slowly.

check

Keep your website up-to-date.

check

Respond to emails as quickly as you can.

check

Don't make your home page too long.
More Articles