How to Build an Online Store
by Norm Dickinson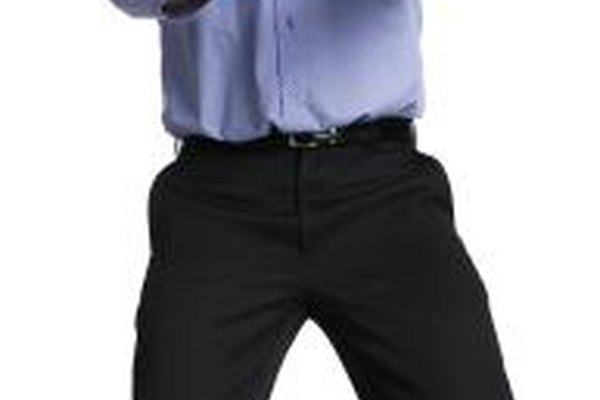 Create an online store to sell products or services over the Web by using one of several available tools designed to automate the site creation process. Design a site from scratch or build a standard eBay store around a particular theme or series of products or services. Learn how to accept credit cards and other online payments, and how to focus on a particular product or services group in order to focus the search engine responses and improve the site ranking.
1
Purchase a domain name at Network Solutions by going to networksolutions.com or GoDaddy at godaddy.com.
2
Obtain a hosting account for the domain.
3
Log into the hosting account, and create at least one email account for the domain.
4
Take some photos of the products that are going to be sold on the site, and create some descriptive content for each item.
5
Create a list of general keywords for the site that match the overall theme, and create another more specific list of keywords for the individual products or services.
6
Use a template or site-builder to create a website for the products or services that revolves around one easily-defined theme. If you have multiple themes, create multiple websites or separate pages for each theme.
7
Sign up for a PayPal account at paypal.com, and verify the account by adding banking information as described on the PayPal website.
8
Upload the photos and descriptive content into the Web hosting account and publish the site to the domain, following the specific instructions for the particular hosting account. These steps vary by hosting company and type of account.
9
Log onto the PayPal site, and create a shopping button for each item or service. Copy the generated code to the new website.
Tip
check

Sign up for pay-per-click advertising with Google Adwords at adwords.google.com.
Warning
close

Never copy any photos or descriptive content from any other site or print media as this can be considered plagiarism and is illegal in most jurisdictions.
Photo Credits
photo_camera

Photos.com/PhotoObjects.net/Getty Images