How to Block Yourself From People Searches
by Katebo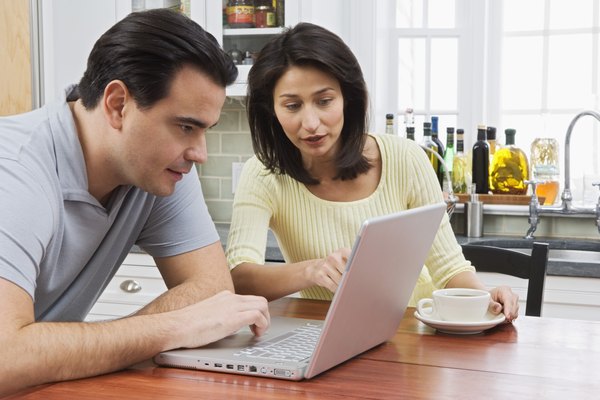 When someone searches for your name on the Internet, he may find good and bad or embarrassing information about you. If you are someone who cherishes privacy, there are ways you can somewhat block yourself from people searching your name on the Internet.
1
Perform an Internet search on a major search engine for your name to see what comes up.
2
Contact via email the webmasters of each website where you appear, and politely ask to have your name removed.
3
Fill out a cease and desist form on this website: Chillingeffects.org/sending.cgi if you didn't get a favorable response from your first email.
4
Contact all the major search engines and ask them to remove you. This will probably have limited success. They will most likely refer you to the individual webmasters.
5
Send a cease and desist letter to the webmasters via snail mail asking to be removed from their website. They may or may not have the right to keep information about you on their website, but many will not want the hassle and will remove you so that you will stop bothering them.
Tip
check

If you are just trying to bury bad information about yourself on an Internet people search, the fastest way to do that is to flood the Internet with positive information about yourself. Write a Wikipedia article about yourself extolling your virtues, or write quality articles on various subjects that you know something about and submit them to free article-marketing websites. When people search for you, they will most likely first see the articles you've written. If you want to remove your name from a site that specifically performs people searches, follow all the steps above just as you would to remove your name from any website.
Warning
close

Don't be too threatening when trying to get your name removed from a website since ultimately it is at the discretion of the webmaster. It's best to appeal to the webmaster on a human, emotional level.
References
Photo Credits
photo_camera

Creatas Images/Creatas/Getty Images