My AT&T Internet Is Slow
by Andrew Jay Saxsma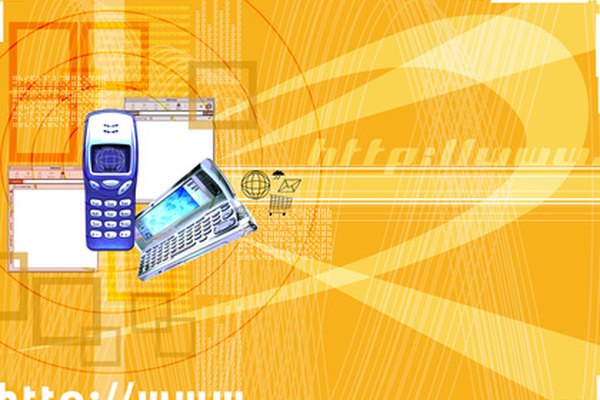 There are few things in the world that can ruin a day as well as a slow Internet connection. The feeling of flying seamlessly through website after website, absorbing knowledge and oddball facts; there's nothing like it. You are not powerless--you can fight back against your slow connection. Clearing your cache can significantly boost AT&T Internet speeds.
1
Locate the "Internet Options" icon on your Internet browser (Internet Explorer, Google Chrome or Firefox) and click on it. In Internet Explorer and Firefox it is in the drop-down menu under "Tools" on the menu bar. In Google Chrome it is under the little wrench icon in the upper right-hand corner of the browser.
2
Click on the "Delete files" button under the subheading "Temporary Internet Files" for Internet Explorer, under the General tab. Click "OK" twice, and they will be cleared. In Firefox, go to "Tools" and click "Clear Recent History." For Google Chrome simply click "Clear Browsing History" under the "Under the Hood" tab, then click the "Clear Browsing History" option.
3
Decrease file-storage size in Internet Explorer by going back into Internet Options and clicking settings under the Temporary Internet Files subheading. From there you can slide the task bar either left or right for more or less stored internet files. The less amount of space, the faster the browsing speeds.
References
More Articles
Photo Credits
photo_camera internet image by peter Hires Images from Fotolia.com