About Ask Jeeves
by Amanda Kondolojy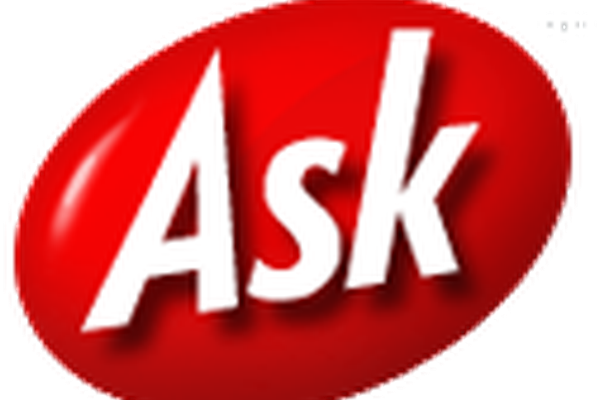 AskJeeves is the name of a popular search engine from 1995 to 2006. Although the AskJeeves search engine still exists, it's title has been shortened to just Ask.com. The AskJeeves service represented a text-based search engine that encouraged users to enter questions instead of search terms. Although the Ask service has seen its share of controversies, especially in the marketing realm, the Ask service still remains a fixture in the modern search landscape.
History
AskJeeves.com was founded in 1996 and was one of the first Internet search engines, along with Yahoo! and Google. AskJeeves was unique among its peers because it used a natural speech analyzer that allowed people to type in questions. AskJeeves' engine was able to pick out relevant keywords and provide "answers" to search questions. The engine had a very stoic look and featured a butler character until 2006, when the "Jeeves" was phased out. Ask.com remains one of the top five search engines (behind Google, Yahoo!, MSN and AOL).
Significance
Ask.com is significant as the only one of the big five search engines that analyzes "natural speech" inputs instead of just keywords. Although Google does analyze some natural speech (words like "to" and "in" can be translated to mean directions or Yellow Pages listings), Ask's technology is very sophisticated yet easily accessible for non-keyword-savvy users.
Function
The Ask.com search engine is designed to facilitate an easy search experience for those who have a question they want to "ask" the Internet. Its primary function is to serve the searching needs of those who are uncomfortable confining what they are looking for into simplistic terms. It also serves as a direct competitor to Google and Yahoo!, as evidenced by the "Information Revolution" series of ads, which asserted that "75% of the information on the web flowed through Google" and "one source isn't choice."
Time Frame
Ask.com has been in existence since 1996, debuting after Internet staples like Yahoo! but before Google. It still exists today and has enjoyed almost 13 years as a relevant search engine. It was independent until 1995, when it was acquired by IAC Interactive Corp.
Potential
Although Ask.com is no longer aiming at Internet mainstay Google, it has struggled to remain relevant and its parent company has recently acquired Research.com, dictionary.com, and thesaurus.com. Since these sites are already very popular, Ask.com may utilize the power of these sites in a more language-focused search.
More Articles