How to Allow Pop Up Blockers
by Debbie Lamb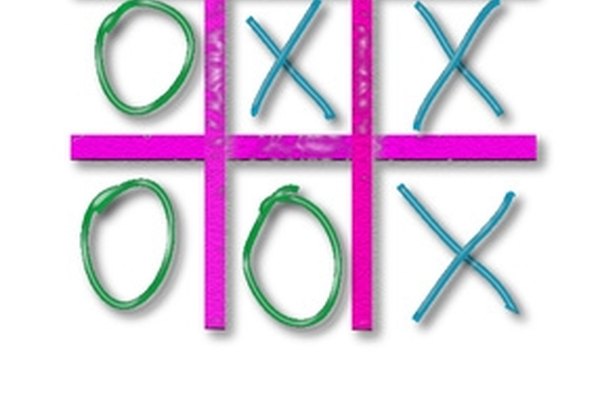 The annoying little windows that interrupt your Internet browsing are known as pop ups. Pop up blockers are designed to eliminate pop ups, and therefore protect your computer. There are times, however, when you want to allow pop ups. For example, you may want to allow a pop up when you are filling out a legitimate form. It is possible to allow pop up boxes.
Click on "Tools". In some Internet browsers, according to "Mozilla Corporation", you will then choose "Options", and then choose "Content Panel".
Click on "Pop Up Blocker".
Choose the option to allow pop up blockers. Decide whether you want to permanently or temporarily allow pop ups.
Warning
close

Sometimes pop ups will work even when your pop up blocker is enabled.
References
More Articles
Photo Credits
photo_camera tris image by goccedicolore.it from Fotolia.com