How to Add Stock Ticker to Tool Bar
by Meredith Mooney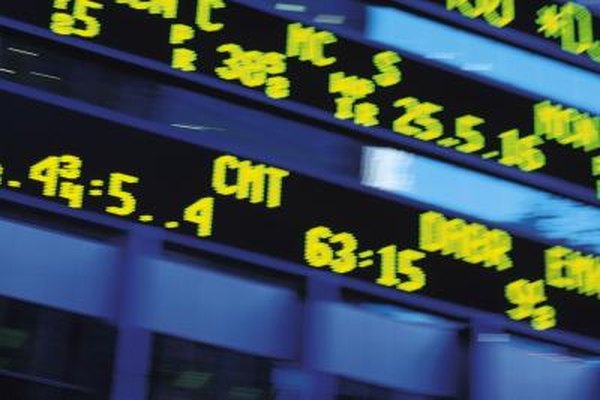 If you are involved in the stock market, you may want a way to monitor the performance of your stocks while you are on the Internet. There are several free, easy-to-use stock tickers that you can add to your browser toolbar that accomplish this purpose. Which one you use depends on the functions you are looking for as well as the types of stocks you want to watch.
Getting Your Stock Ticker Toolbar
1
Choose a free stock ticker toolbar. If you already use Google Toolbar, you can select one of several different tickers in the "Google Toolbar Button Gallery." Simply visit this site: http://www.google.com/gadgets. Nasdaq.com also provides a free stock ticker.
2
Follow the instructions to download your particular ticker. If you are using Google Toolbar, find the button you wish to add and click "Add To Toolbar."
3
Restart your browser to make sure your ticker is loading properly and giving you up-to-date stock information.
References
Photo Credits
photo_camera

Comstock/Comstock/Getty Images