How to Add Autofill to a Computer
by Anthony Smith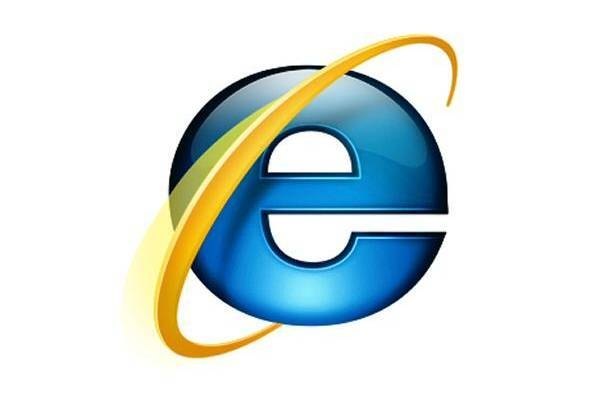 The Autofill, or AutoComplete feature in Internet Explorer is convenient and a time saver. This utility saves previous entries that you have used for web forms, web addresses and passwords, and suggests them as you begin to type. Then you can simply use your mouse to click on the correct suggestion and skip the rest of the typing.
Open the Internet Explorer web browser. Select the "Tools" button from the toolbar at the top of the Explorer window. A drop down menu will open.
Select "Internet Options" from this menu. A new window titled "Internet Options" will open.
Click on the tab at the top of this window that is labeled "Content," then click on the "Settings" button in the AutoComplete section in the lower area of the Content window. The AutoComplete Settings window will open.
Check the boxes next to the items to which you would like the AutoComplete feature to apply.
Tip
check

Within the same AutoComplete Settings box, you can check a box that will have Internet Explorer ask you if you would like to save passwords when entering them into web forms.
References
Photo Credits
photo_camera

http://www.softsailor.com/wp-content/uploads/2009/04/internetexplorer.jpg, original screenshot graphic by Anthony Smith