Why Does My Acer Laptop Keep Shutting Itself Down?
by Kristina Werden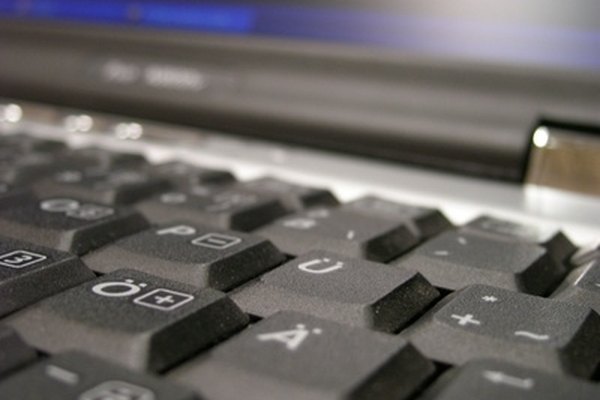 In this technological world, computer problems have become an issue most people have to deal with sooner or later. There are several common reasons why your Acer laptop may keep shutting down.
Battery
Age can cause a laptop battery to not charge fully. If the computer is not fully charged it can cause it to shut down prematurely if the laptop is not plugged into an outlet.
Excessive Heat
Excessive heat can cause a laptop to shut down. Contact Acer support to help follow the recommended corrective procedures. Acer laptops can overheat due to excessive heat produced by the battery, external air temperature or internal temperature that has been failed to be regulated by the fan.
Hardware
If a piece of hardware is malfunctioning, this could trigger the computer to shut down. Acer support can help with complete diagnostics of the internal hardware problem.
Virus
Accidently uploading a virus can cause a major software issue and cause an Acer laptop to shut down unexpectedly.
Operating System
If your system is attempting to reboot, it may be a problem with Windows. If this is the case, a support technician may suggest restoring the system back to the original factory settings.
Photo Credits
photo_camera laptop image by Ewe Degiampietro from Fotolia.com