How to Set Up Bluetooth on a Mac Mini
by Ed Oswald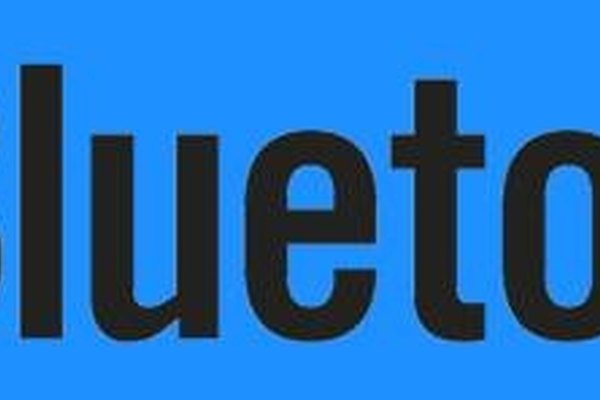 Bluetooth technology gives you the ability to connect peripherals wirelessly to your computer. Various devices support this technology, including headsets, keyboards, mice and cell phones. Apple has made it fairly easy to connect a Bluetooth device in Mac OS X. If you have a Mac Mini with integrated Bluetooth, you can have a device connected in about five minutes.
1
Ensure that you have Bluetooth support on your Mac Mini. Click the "Apple" logo in the upper left corner of your screen. Click "System Preferences," then click "Bluetooth" on the Internet & Wireless row. If you have Bluetooth, you will be able to edit settings there.
2
Click "Bluetooth." The setup window will open. Go to your device and make sure it is "discoverable." Consult the usual manual for your device, as the steps will vary from one Bluetooth product to another.
3
Go back to the computer and click "Set Up New Device." The Setup Assistant will appear.
4
Allow the computer to begin searching for the Bluetooth device. This may take up to one minute. When you see your device in the list, click on it and then click "Continue" near the bottom right corner of the window. Your Mac Mini will attempt to pair.
5
Copy down the PIN displayed in the Setup window. Your device will likely load to a form that allows you to enter the PIN. Follow the on-screen prompts on the device to enter this number.
6
Allow the pairing process to complete. When it does, your Mac Mini will alert you. The confirmation screen will also tell you what services are available through the paired device. You may want to make a note of them.
Tip
Keep the Bluetooth device as close to your Mac Mini as possible. Bluetooth typically has a usable range of about 30 feet.
Warning
Enter the PIN number into the device as quickly as possible. If you wait too long, a timeout may occur and you'll have to restart the pairing process.
References
More Articles