How to Format a DVD to Play on All Players
by Greyson Ferguson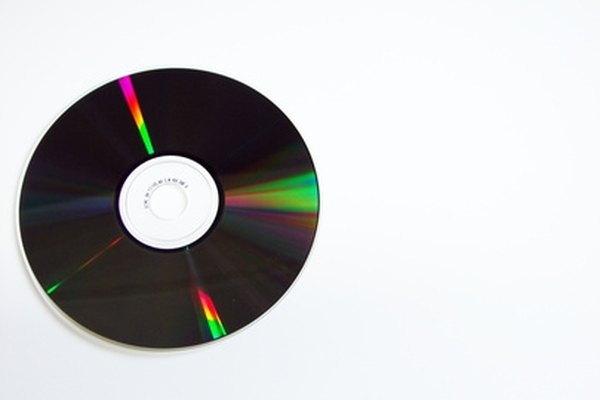 All DVDs have some sort of region designation burned into the disc. This allows the DVD to only play in specific DVD players from the same region (in North America, the region code is 1). However, if you want a DVD to play on all DVD players, you can format it to have no region, also known as Region 0. Without the region, you can freely play the disc on players from the States to Singapore.
Click the "Start" button on your desktop, then select "(My) Computer" and right-click the DVD burner driver icon. Choose the "Properties" option from the pull-down menu and click "Hardware."
Click the "DVD region" option and select region 0, or region-free. This changes the format of disc that your DVD drive reads and writes.
Launch the DVD-burning software on your computer and insert the blank DVD into the DVD drive.
Select "Video DVD" as the video format you want to create and select "Add Files." Choose the video files you want to burn to the region-free DVD and click "OK."
Click "Burn" and the video files are placed onto the region-free DVD movie.
References
Photo Credits
photo_camera dvd image by vashistha pathak from Fotolia.com