How to Disable a Bluetooth PAN
by Leighton Sawatzky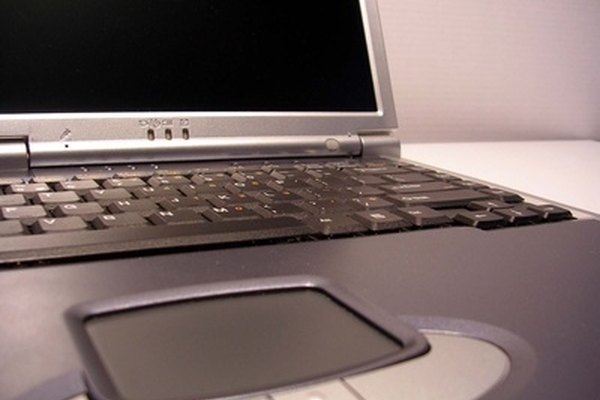 Bluetooth PANs (Personal Area Networks) allow computers and other Bluetooth devices to form a network whenever they are in range of each other. Depending on how your computer or other Bluetooth device is configured, this network may automatically form whenever the devices are in range of each other. Disabling a Bluetooth PAN can help extend your device's battery life and prevent devices to which you don't want to connect from gaining access to your computer.
Open "Devices and Printers" from the "Start" menu of the network's "master" computer.
Right-click on a computer that is connected to the master computer over the Bluetooth PAN and select "Remove device." Confirm the command when asked whether you want to delete the connection profile for that Bluetooth link.
Repeat steps 1 and 2 for each computer connected to the network's master computer.
Tip
check

Alternatively, you can disable all Bluetooth connections to a computer in the "Bluetooth Settings" control panel. Type "Bluetooth" into the search box in the "Control Panel" window, click "Change Bluetooth settings," and then uncheck "Allow Bluetooth devices to connect to this computer."