How to Burn DVD Movies
by Contributor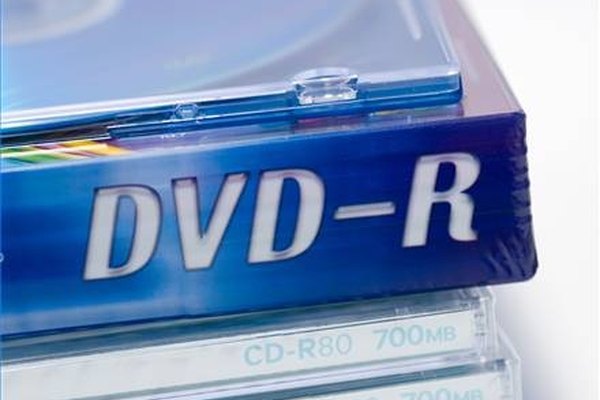 Need to burn DVD Movies? Make a copy of all of your DVD Movies and never worry about lost discs or scratches again. Read this article to learn how NOW!
To burn DVD Movies, make sure that you have a DVD drive capable of writing. Install Nero on your PC. There are other programs out there, but I prefer to use Nero.
Insert a blank, writable DVD. From the start menu, go to All Programs > Burn a DVD or Data DVD > Nero StartSmart. Select DVD from the pull down menu up top. Move your mouse to the "Data" icon and choices will appear.
Click on "Make a Data DVD" and it will open Nero Expresswindow. Click on "Add" to add your movie file. Locate your movie file and click Finished.
I recommend that you burn the DVD at 8x (11,080kb/sec) in the Writing speed field. Click on "Burn. After the burning process is complete, you will be notified by a pop up box. Click OK and your DVD tray should open up revealing your DVD Disc. You now know how to burn DVD Movies!
Tip
check

If you don't want to use nero, search on Google for other programs to download.
Warning
close

Make sure that you do not try to burn the DVD to fast. This might cause glitches when you are watching the movie.
More Articles