How to Get Bluetooth on a Desktop
by Misty Rodriguez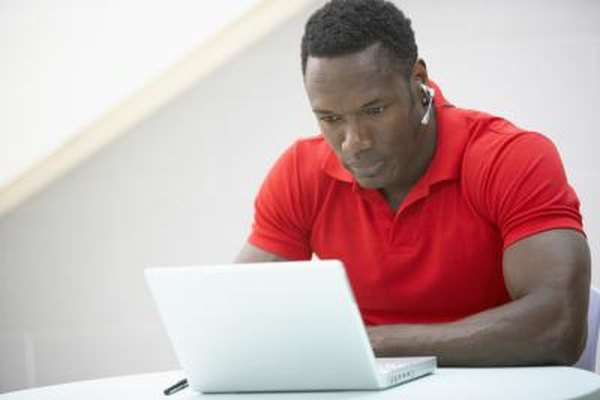 Bluetooth is a revolutionary technology that connects devices through a wireless network. Most modern computers come enabled with Bluetooth from the factory, but it's still possible to benefit from Bluetooth technology if your particular computer didn't. Bluetooth adapters enable your computer to share files with other Bluetooth-enabled devices. This technology allows you to connect to cell phones, printers, MP3 players and other peripherals wirelessly, getting rid of that unsightly pile of cables. These adapters can connect your computer with up to seven devices.
1
Plug the Bluetooth adapter into an open USB port.
2
Insert the CD that came with the adapter and follow the instructions to install the drivers and device manager software. Some Bluetooth adapters come with the drivers and device manager software already installed. In this case, the computer will recognize the device and begin installing the software automatically.
3
Right-click on the Bluetooth icon, which is located in the Windows system tray. Click on "Options," and then choose "Turn Discovery on."
4
Right-click on the Bluetooth icon again, and select "Open Bluetooth Settings." Select the "Devices" tab, and click on "Add." Follow the instructions for the Add Bluetooth Device Wizard that pops up to add devices.
5
Test your connection by sending a file, such as a picture or MP3 file. Right-click on the Bluetooth icon, and choose "Receive a file." Send the file to your computer via your Bluetooth-enabled device. Different devices have different instructions, so check with the owner's manual to find out the specific instructions for your device.
Warning
close

Turn the discovery mode off when you're not sending or receiving files on your computer. Keeping it on all the time is a security risk.
Photo Credits
photo_camera

BananaStock/BananaStock/Getty Images