How to Use Bluetooth on a Toshiba Satellite Laptop
by Ruri Ranbe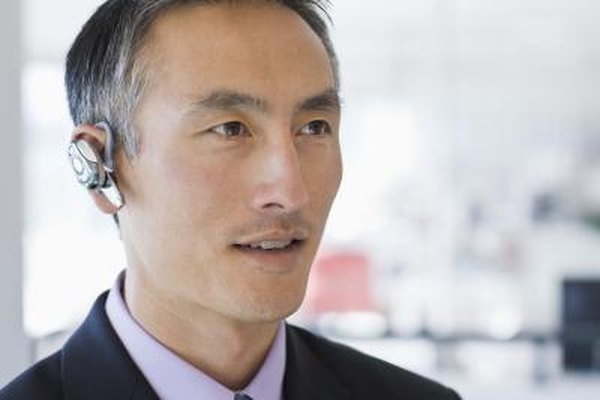 A Toshiba Satellite needs a Bluetooth card to install Bluetooth devices in Windows. Some Satellites ship with a pre-installed module that produces and detects the wireless radio signals over which Bluetooth communicates, but Toshiba laptops that lack such a module need additional equipment to use Bluetooth. Windows 7 has a built-in wizard that installs a Bluetooth device to your computer for you; as long as your laptop has a Bluetooth card, you can easily add a device in minutes.
1
Press "Fn" to activate Flash Cards on the Toshiba Satellite. Press "F8" twice to enable Bluetooth or three times to enable all wireless devices.
2
Turn on the Bluetooth device and make it discoverable. Click "Start | Control Panel | View Devices and Printers | Add a Device."
3
Choose the Bluetooth device from the list. Click "Next." Select "Create a Pairing Code for Me," "Enter the Device's Pairing Code" or "Pair Without Using a Code," if prompted.
4
Input the pairing code into the device or type the pairing code into the Add a Device wizard, if prompted. Click "Next."
5
Click "Close" when the message "This Device Has Been Successfully Added to This Computer" appears.
Tip
check

If your Toshiba Satellite did not come with a Bluetooth module, connect a Bluetooth dongle to a universal serial bus port on the computer. Install the Bluetooth drivers from the software CD packaged with the dongle and then follow the previous instructions to pair a device with the laptop.
Photo Credits
photo_camera

Jupiterimages/Creatas/Getty Images