How to Yelp
by Anyonita Green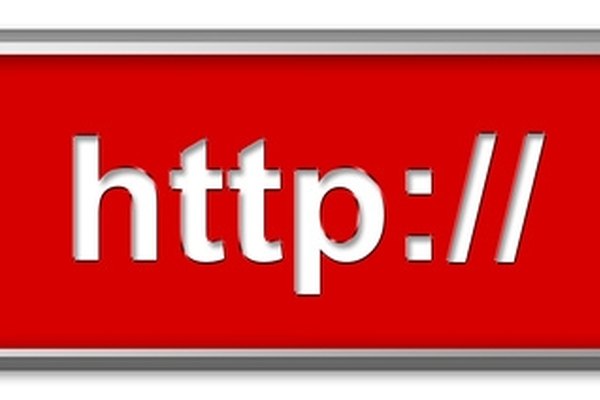 Yelp is a social networking site where people can write reviews of businesses in their area and around the world as well as upload photos. Unlike other review-writing websites, Yelp fosters a sense of community and each location represented on the website has a community manager who organizes events and socials for members of Yelp. Members of the site receive their own customizable profile and a tally is kept of the number of reviews submitted as well as the average ratings.
Getting Set Up
Log onto www.yelp.com and find the "Sign Up for Yelp" link at the top right of the screen. Follow the onscreen prompts and create a Yelp profile. You can link your Yelp profile to your Facebook profile for quick setup.
Upload a profile picture after entering your log-in details, which include your full name, email address and ZIP or postal code. Onscreen prompts will entice you to sync your email account to Yelp, inviting friends and contacts from your address book. This step can be skipped if you prefer.
Click the link to complete your Yelp profile after you have successfully registered. This is located beneath the initial welcome message on the homepage. Fill in your profile in accordance to the prompts and press save when you're finished.
Posting a Review
Type in the name of the business in the first search field followed by the location in the second search field. Choose the correct business from the list provided and click "Write a Review". If no list is given, follow the instructions for adding a business listing to the site.
Rate your post. Each review you post will need a rating from 1 to 5. Hover over the stars and click the appropriate one to indicate the rating you would like to leave for the business. After you have done this, you are ready to begin typing your review in the space provided.
Answer a few questions about the business after you have finished writing your review before submitting it. These questions include a general idea of the price range, whether or not the establishment is wheelchair accessible and a range of other questions.
Making the Most out of Yelp
Use Yelp to create new friends in your area or in areas that you have visited. All reviews on Yelp are public, and after reading a review you particularly like or one you disagree with, you are able to submit a comment for the reviewer. Additionally, you are able to request the friendship of any member on Yelp.
Organize your reviews into lists. Popular Yelp lists are often broken down by the services they offer. For instance, you might have a list of the best burger joints in your town, coffee shops or places to get a haircut. Each list can be personalized and tailored to fit individual needs.
Upload photos of the businesses you review onto Yelp and share your reviews with friends and family through links or Facebook posts.
More Articles
Photo Credits
photo_camera http, www, icon, web, website image by creative from Fotolia.com