How to Get an Xbox to Play a DVD
by Brad Chacos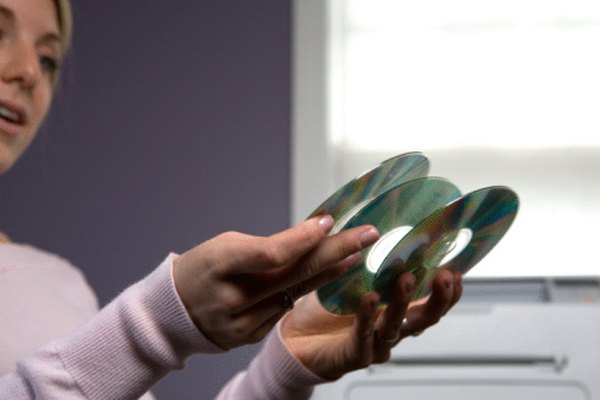 Microsoft built its reputation on the back of its Windows operating system and its "Office" suite, but like a well-groomed mullet, the company isn't all business -- or at least, not all business software. Microsoft parties hard on the weekend with its powerful line of Xbox video game systems. Of course, you can't party all the time; sometimes you just want to pop in a DVD and relax after a long day. While the Xbox 360 offers DVD support out of the box, the original Xbox console required the purchase of special hardware to play DVDs.
1
Insert two AAA batteries into the DVD controller.
2
Turn off the Xbox if it's powered up. Slide the Xbox DVD Movie Playback Kit's infrared receiver into a controller port on the front of the Xbox.
3
Press the power button on the front of the Xbox to turn it on.
4
Press the "Eject" button next to the disk tray to open it. Insert your DVD face-up in the disk tray, then press the "Eject" button again to close it. The Xbox will load the DVD.
5
Navigate the DVD menus using the controller included with the kit.
More Articles