How to Write Queries in FileMaker Pro
by Bennett Gavrish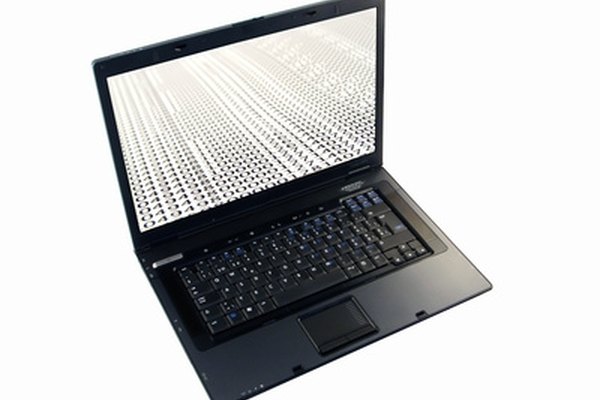 The Filemaker Pro application, which is available for both PC and Mac systems, is one of the leading database development products on the market. When working with a database that has a large number of records, you will find many occasions to perform specific searches, or queries. In Filemaker, you can specify multiple query criteria and use query operators to find exactly the data you are looking for.
1
Open the Filemaker database that you want to use to write the query.
2
Use the "Layout" drop-down menu to move to the layout with the data you want to include in the query.
3
Open the "View" menu at the top of the window and select "Find Mode."
4
Enter your first set of query criteria into the available text fields.
5
Go to the "Requests" menu and choose "Add New Request" if you want to include additional search criteria.
6
Use the "Operators" or "Symbol" menu to manipulate the search criteria in your query. For example, the "==" operator will return only exact matches and the "#" operator will search for entries with a single digit.
7
Hit the "Enter" key or press "Find" to run the query and view a list of results.
References
Photo Credits
photo_camera laptop with database record on 15.4" wide screen image by .shock from Fotolia.com