My Word Documents Won't Open
by MayankJ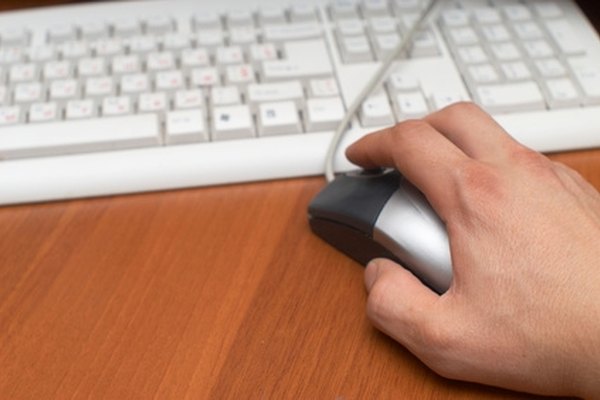 Word documents are used in a variety of settings ranging from schools to offices and even personal homes. Don't panic if your Word documents will not open. It is often frustrating when the computer has the documents, but refuses to open and allow access to them. Usually the documents are not completely lost--there are several steps you can try to open your Word documents.
Check for network permission problems. One possible reason the document refuses to open is a network setting requiring the person trying to open document to have the appropriate permission. This is a common workplace problem when two people on the network are trying to access the same document at the same time. Solve this problem by having one individual close the document or wait until the other is finished before opening it.
Look for version problems. When attempting to open a document created on a different computer, the computer you are using to open the document might have an older version of Word. The new versions can open the documents from the older versions, but the older versions cannot open the document from the newer versions.
Open a new document. If Word is not opening a new document, the problem is related to the software, not the document. The most likely cause of Word not working is the end of a trial period. Trial versions offer a limited number of times a Word document can open or have a limited time period for use, such as three months. In this case, install a Word CD and update the software.
Open the document in Word as a Rich Text Format file, or RTF file. Save the document as a regular ".doc" document. The document should open in Word the next time as a regular file.
More Articles
Photo Credits
photo_camera working place image by Mykola Velychko from Fotolia.com