How to Wire a Macro to Pull From One Spreadsheet to Another
by Emmanuelle Douglas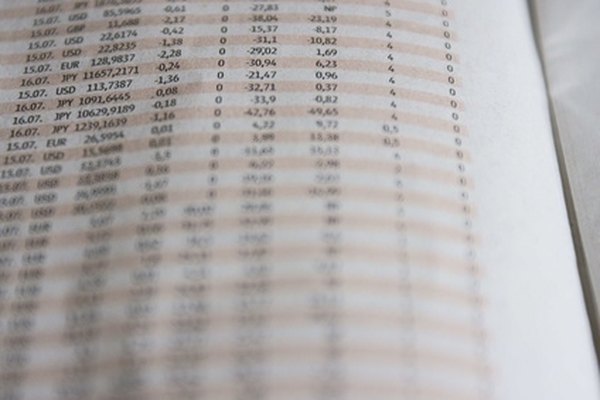 Excel macros let you automate repetitive task in your spreadsheets. You can program your macros to pull data from one spreadsheet to another by recording this process. After the process is recorded, it can be repeated whenever the macro is executed. Pulling data from one spreadsheet to another can be done by linking the spreadsheets together. When this link is established, both spreadsheets are kept current with any changes that take place.
Open Excel 2007 and find a workbook. Click the "Office" button and select the "Open" icon. Browse your files for the workbook. Click the workbook and click "Open." The workbook opens.
Click the Developer tab and select "Record Macro." The Record Macro dialog box appears. Enter a name for your macro in the Macro Name field. Add a brief description in the Description field. Click "OK." The macro starts recording.
Link two spreadsheets together by clicking on one cell in your first worksheet. Type "=." Click on the second worksheet and select a cell that you want to link. Click that cell. Press the "Enter" key. These two spreadsheets are now linked and the first worksheet will be populated with data pulled from the second worksheet.
Click "Stop Recording" on the Developer tab. You have completed the recording macro process.
References
Photo Credits
photo_camera number background image by kuhar from Fotolia.com