How to Wipe Clean a WD My Book Live
by Jacob Michael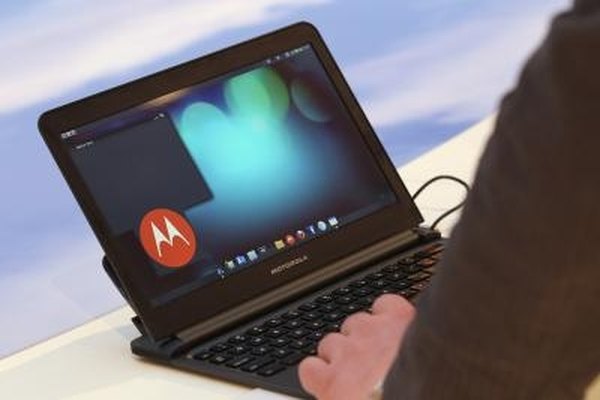 The Western Digital My Book Live is an external hard drive that connects to a local network to provide on-demand personal cloud storage. If you're selling your My Book Live or need to completely wipe the drive clean for any other reason, perform a full factory restore to reset the device back to original manufacturer settings and securely wipe all data from storage.
1
Click the File Explorer icon on the task bar, click "Network" and double-click the My Book Live icon to launch the My Book Live dashboard.
2
Click the "Utilities" tab.
3
Click "Factory Restore."
4
Select the "Full Factory Restore" option and click the "Start" button.
5
Click "Yes" to confirm the drive wipe.
Tip
You will need to reconfigure network and cloud storage settings after performing a factory restore.
More Articles