Windows PC Speed Tests
by Benny Taylor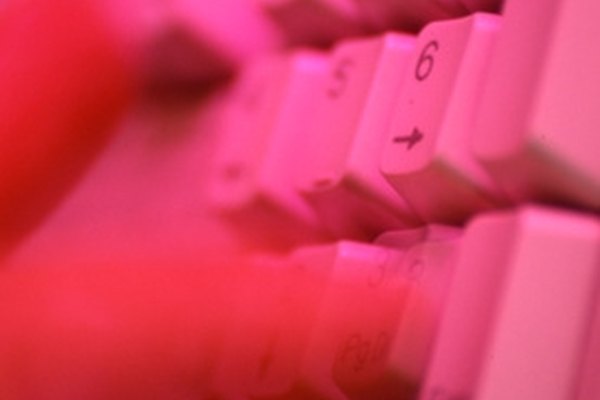 Various ways exist to test and score the speed and performance of your Microsoft Windows PC. A range of third-party speed test software is available, and certain versions of Windows include a built-in tool for assessing your computer's performance.
Background
It can be useful to obtain an assessment of your computer's performance. Testing computer speed can help you to identify which upgrades may be useful, such as increasing your computer memory (RAM), and also to compare your PC's performance with other computers.
Tools
If you have Windows Vista or Windows 7 you already have a suitable tool, in the form of the Windows Experience Index test, built into the operating system. You can access the tool via the "System" menu in the Control Panel. Windows Experience Index assesses various areas of your PC's performance and provides you with a "Windows Experience" score.
Software
If you have a different version of Windows or require more detailed information on your computer's speed, various companies offer advanced testing software. Options include the commercial Passmark software and various freeware alternatives.
References
Photo Credits
photo_camera computer image by blaine stiger from Fotolia.com