How to Win a Free Laptop
by Jacqueline Thomas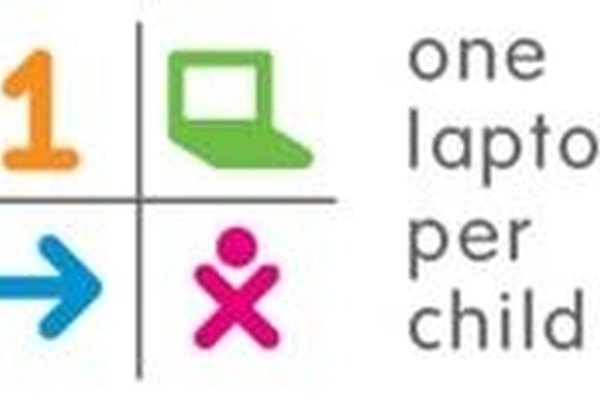 You may have seen the "Get a Free Laptop" ads on the Internet. The asterisk () usually means that the laptop is not free. You will need to wade through and buy countless sponsor products in order to maybe get a free laptop. The whole process will probably cost over $200 by the time it's over with. If you have a few hundred dollars to spend, why not invest it into third world child education? Here's how to get a laptop and do some good in the process.
1
Go to Amazon.com/XO starting on November 17, 2008. One Laptop Per Child is partnering with Amazon.com to donate special laptops to children in developing countries (see Resources below).
2
Donate $399 to One Laptop Per Child through Amazon.com. Your purchase of a $399 laptop will ensure that one child in a developing country gets a laptop as well.
3
Save your receipt. File for a tax deduction during annual income tax filing. You are eligible for a $200 tax deduction, making the laptop donation $199. This price is likely lower than the "free" laptop offers currently on the Internet. Also, you have the added benefit of knowing you've helped change a child's life for the better.
Tips
check

The following countries have received the most laptops: Peru (270,000), Uruguay (100,000), Ethiopia (50,000) and Mexico (50,000).

check

The XO laptop is energy efficient, only using 5 to 10 percent of the energy that a traditional laptop uses.
Warning
close

The XO laptop does not use the Windows Operating System; instead, it uses Linux. It does offer Microsoft Word and PowerPoint. There are plans in the future to have a Windows Operation System. Read the fine print before you opt to use this laptop.
More Articles
Photo Credits
photo_camera

http://laptop.org/