How to Wi-Fi Connect to the Internet With Puppy Linux
by Allen Bethea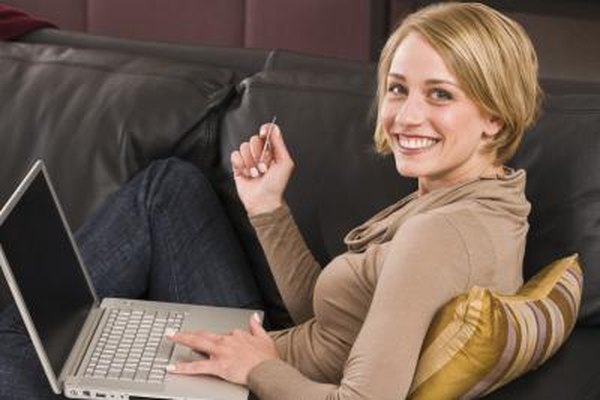 Although Puppy Linux occupies less than 200MB of disk space, it is a complete operating system that sacrifices few of the applications, features and graphical system administration tools that Linux users have grown accustomed to. For instance, current versions of Puppy include the Simple Network Setup wizard that enables you to setup your WEP, WPA or encryption-free Wi-Fi network connection and access the Internet within minutes.
1
Click the "Connect" desktop icon.
2
Click the icon labeled "Wired or wireless LAN."
3
Click the icon in the "Simple Network Setup (SNS)" section of the dialog box.
4
Click the "Wlan0" button for wireless networking.
5
Select the radio button for the wireless network you want to use and then click "OK."
6
Select the radio button for the encryption method your wireless network uses.
7
Type your network password into the input box labeled "Key."
8
Click the "CONNECT" button.
9
Click the "OK" button to close the Simple Network Setup wizard.
More Articles