Ways to Check Your Current Internet Speed on a Mac
by Nicholas Pell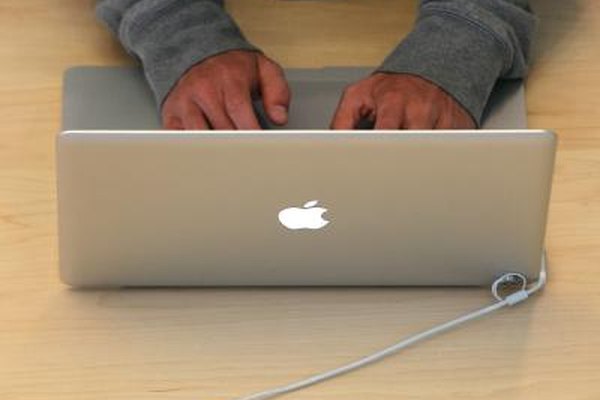 As you use the Internet on a Mac, you may want to keep tabs on your current Internet speed. This will allow you to identify if there are any problems with your connection. Further, it will allow you to see if you are getting the most from your Mac. Checking the speed of your current Internet connection with a Mac is easy. It can be done either directly on your system or through a third party website.
Assessment
Determine your needs. If you are looking for a simple one-time readout no special software is required. If you would like a constant monitor of your speed, an easy to use program must be loaded onto your Mac. The former only gives you a snapshot of your speed. The trade off in having a constant visual of your Mac's current Internet speed is that the program used eats up memory. Decide which is best for you.
One-Time
Get a one time reading. Go to SpeedTest.net. SpeedTest selects the closest server to you, however you can select from a number of servers if you like. Still, for those just seeking a simple, basic reading of their Mac's Internet speed, you only need click "Begin Test" and wait a few moments while it checks your upload and download speeds.
Average
Get an average reading. Run the Speedtest.net test three or more times. Average out the readings to get a more accurate reading of your Mac's Internet speed based on fluctuations.
Constant
Download NetSpeedometer. Netspeedometer is a program that constantly monitors the current Internet speed of your Mac. If you can use a speedometer, you can use NetSpeedometer. Install the program, then run it for a constantly fluctuating view of your Mac's current Internet speed.
Comparison
Compare your Internet speed. InternetFrog.com is a website which tests your Mac's Internet speed and compares it with the average of a variety of different Internet connection types. A great way to know if your Mac is getting the most out of your Internet connection.
References
Photo Credits
photo_camera

Justin Sullivan/Getty Images News/Getty Images