How to watch movies on TV using Mac with Mini DisplayPort
by Contributor
Apple iTunes video rentals and Amazon on-demand movies and rental downloads are just a couple sites of many that now enable anyone with a computer to rent, download and view the latest blockbuster movies in their home. Unfortunately viewing a movie on a computer monitor just doesn't provide the same environment as viewing a movie on a large screen TV. This article describes how you can easily use a MacBook Pro to view videos on your older TV models that do not have HDMI connections. The article focuses on TV's that have either RCA or S-Video input types.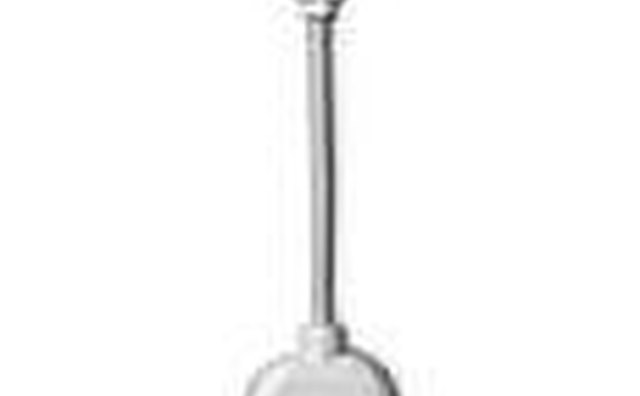 First, you will need to purchase the Apple Mini DisplayPort to VGA converter (link is in resource section). This will enable you to connect your MacBook Pro to a VGA to RCA or S-Video connection.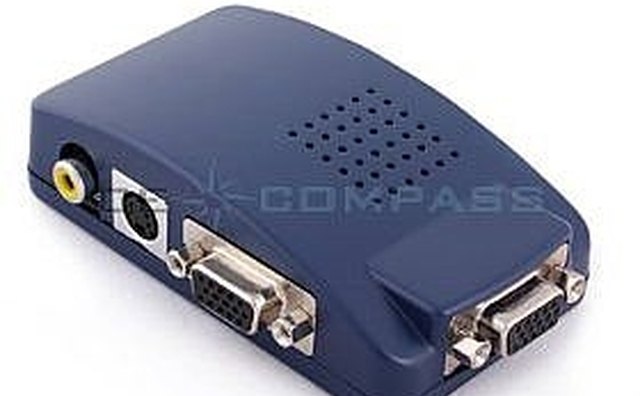 The next step is to purchase a VGA to RCA or S-Video converter. An example of this product can be seen in the resource section below. There are many manufacturers that have similar converter products, any of which can be used to convert the VGA signal to RCA or S-Video.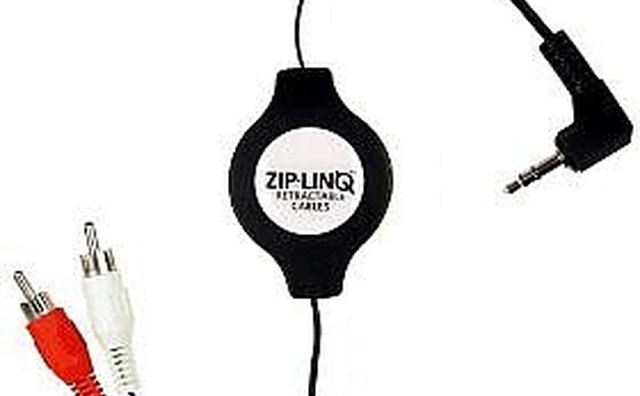 Last, you will need to purchase a cable that connects the audio output from your MacBook Pro to your TV left & right audio inputs.
Connect the Mini DisplayPort to VGA adaptor to your MacBook Pro, then connect a VGA cable between the DisplayPort adaptor and the VGA converter. Now connect the VGA converter to either a RCA cable or S-Video cable, and plug that cable into your TV. The final step is to plug the audio cable into your MacBook Pro and TV. Now either launch your web browser or iTunes application on your computer, browse to your favorite movie, download and begin watching on your big screen TV.
Tip
check

Do NOT just purchase a cable that has a VGA connector on one end, and a RCA or S-Video connector on the other instead of purchasing the VGA to RCA or S-Video converter box. The cable alone will NOT work with the MacBook Pro Mini DisplayPort adaptor.