How to Watch Online TV With a DSL Connection
by Liz Jacobs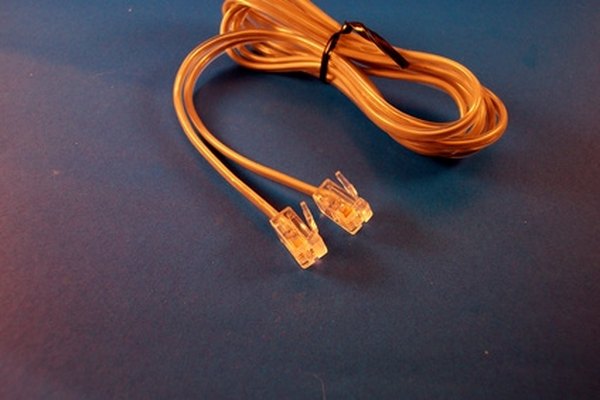 DSL stands for Digital Subscriber Line, and it's a particular type of high-speed Internet access. To watch television with a DSL Internet connection, you won't need any special tools or extra hardware. You just need to know what sites to go to, how to select the television programs you want to watch and how to play them. Generally, television should stream just fine over a DSL connection. If you experience any slowness or freezing, contact your DSL provider.
Go to a website like Fancast, Bravo TV or Choose and Watch.
Click the link that says "Watch Full Episodes."
Choose the particular show you'd like to view.
Click "Play." The TV show will start streaming over your DSL Internet connection.
References
More Articles
Photo Credits
photo_camera phone cable and jack image by timur1970 from Fotolia.com