How to Watch TV on the Internet (and Get Rid of Cable)
by Contributor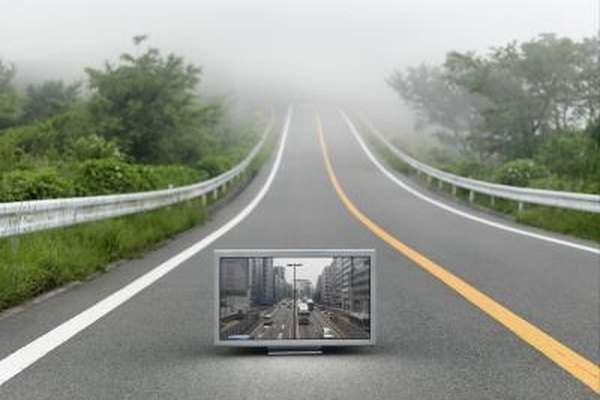 You can gain freedom from your monthly cable bill by setting up your TV to show programs and movies over the Internet. A few websites offer the ability to stream TV and movies, including some of the TV channels themselves. Typically, they don't stream these until the episodes have aired on live TV. So if you don't mind waiting a little, you can watch the shows without cable.
1
Connect your computer, wireless mouse and keyboard to your TV. You will be using the wireless mouse and keyboard to control the computer and access the Internet.
2
Sign up for hulu.com, netflix.com and/or Apple TV (apple.com/appletv). Or navigate to the website of a television channel, such as abc.com, cbs.com or nbc.com.
3
Click a TV show to watch it. Hulu and the network channels offer these services for free because of paid advertising in the videos. Apple TV has a one-time fee of $99 at the time of publication.
Tip
check

This setup allows you to watch shows live and recorded- so you get to pick how and when you watch TV. Best of all, no more high cable bill. You could easily save $500-$1,500 a year.
Photo Credits
photo_camera

flashfilm/Lifesize/Getty Images