How to Watch a Full-Length Film Online Without Downloading
by Kirk Maltbee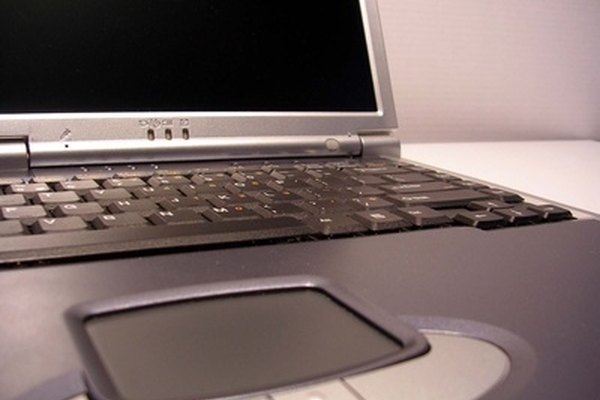 Modern Internet technology allows you to watch your favorite movies online without going to a cinema or renting a physical copy of a film. Watching online movies, however, can require lengthy download times that may hamper your viewing experience. Luckily, streaming video requires no downloading; you can watch movies right in your browser.
Log on to Hulu.com and enter the title of a particular film into the search engine located at the top-right of the screen. Alternatively, click "Movies" at the top of the screen to browse through a list of available titles. You can also search by genre. Hulu is free, but plays short commercial breaks during movies.
Log on to Netflix.com and sign up to create a user account profile. As of 2010, Netflix's standard monthly fee is $9.99. As well as allowing you to rent DVDs and Blu-Ray discs, this fee gives you access to Instant View. This feature lets you watch as many streaming movies on the Netflix website as you want to.
Browse network sites like NBC, FOX, ABC, PBS and CBS for the made-for-TV films and documentaries that the networks often post. As with Hulu, these movies are free to watch, but will be periodically interrupted with commercial breaks.
Warning
close

Be wary of sites that boast of the ability to watch current theatrical releases, as these sites may support illegally-pirated content.
References
More Articles